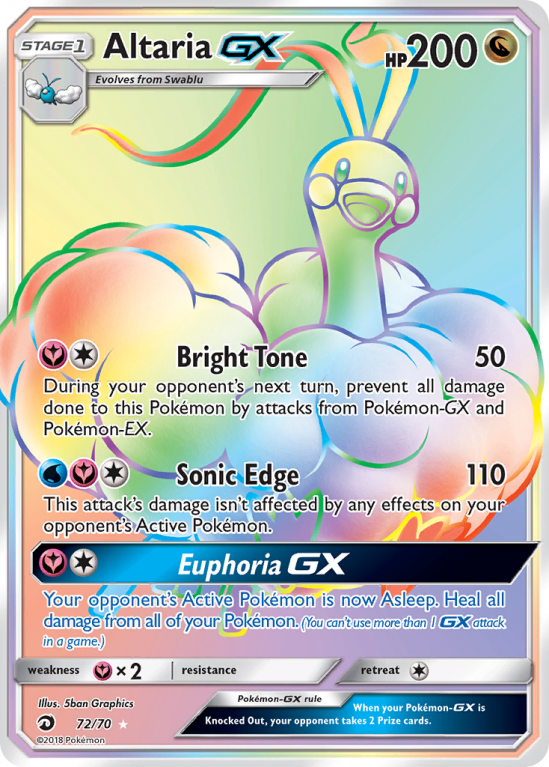 Altaria-GX 72/70
Pokémon - Stage 1, GX
HP 200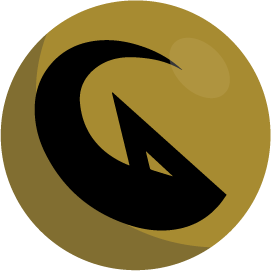 Attacks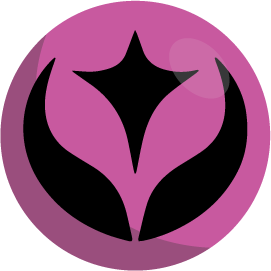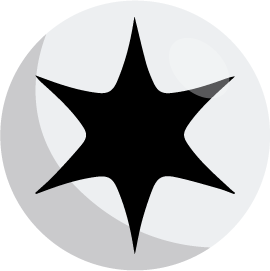 Bright Tone
50
During your opponent's next turn, prevent all damage done to this Pokémon by attacks from Pokémon-GX and Pokémon-EX.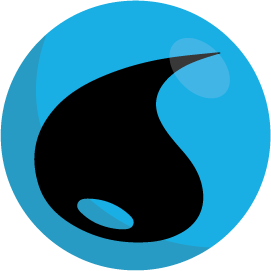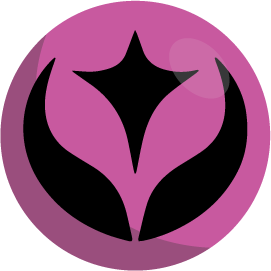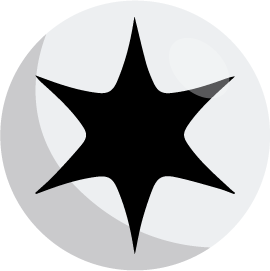 Sonic Edge
110
This attack's damage isn't affected by any effects on your opponent's Active Pokémon.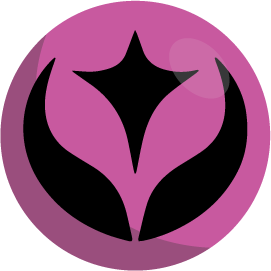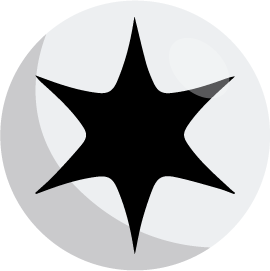 Euphoria-GX
Your opponent's Active Pokémon is now Asleep. Heal all damage from all of your Pokémon. (You can't use more than 1 GX attack in a game.)
Rules
Pokémon-GX rule: When your Pokémon-GX is Knocked Out, your opponent takes 2 Prize cards.
Weakness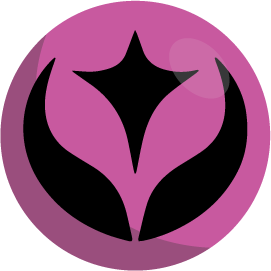 ×2
Retreat cost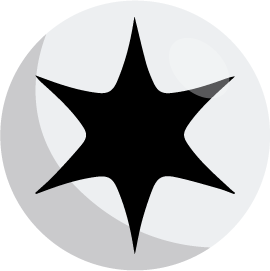 Set
Dragon Majesty

De Altaria-GX kaart zit in de Dragon Majesty set en is nummer 72 in deze set met totaal 80 kaarten. Deze kaart is uitgekomen in het jaar 2018-09-07. De illustraties op de kaart zijn van 5ban Graphics. Deze kaart heeft een gemiddelde marktwaarde van € 12.90.
Meer kaarten in Dragon Majesty
Meer kaarten zoals deze