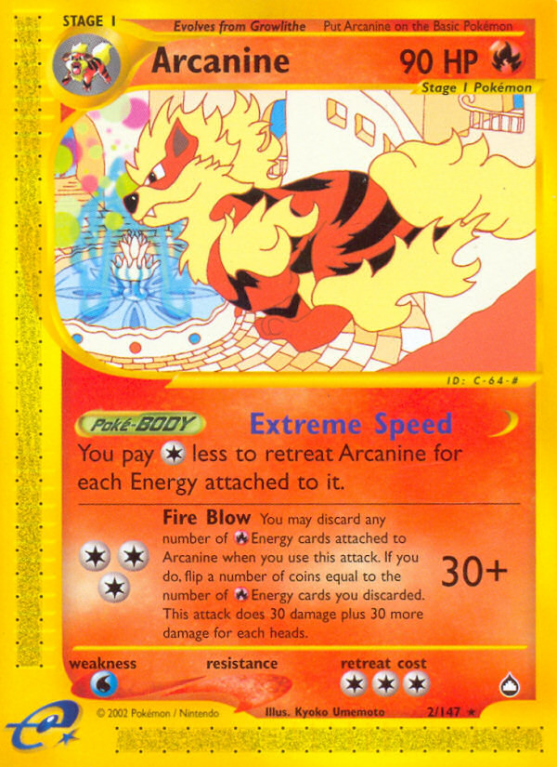 Arcanine 2/147
Pokémon - Stage 1
HP 90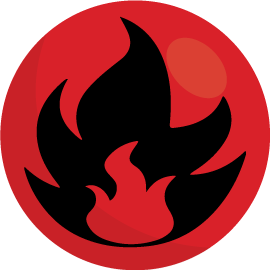 Abilities

Extreme Speed
You pay Colorless less to retreat Arcanine for each Energy attached to it.
Attacks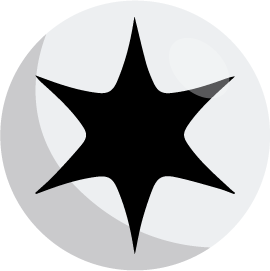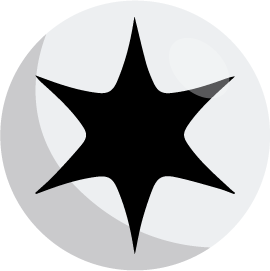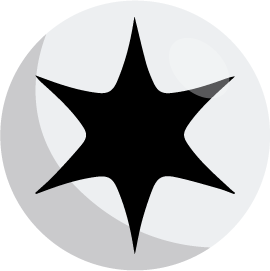 Fire Blow
30+
You may discard any number of Fire Energy cards attached to Arcanine when you use this attack. If you do, flip a number of coins equal to the number of Fire Energy cards you discarded. This attack does 30 damage plus 30 more damage for each heads.
Weakness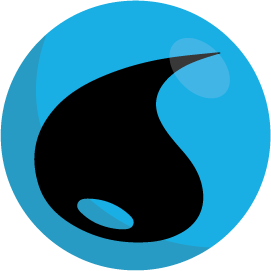 ×2
Retreat cost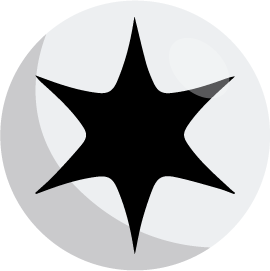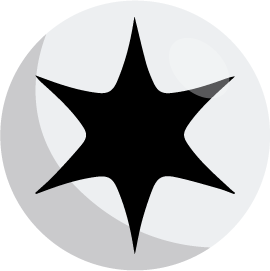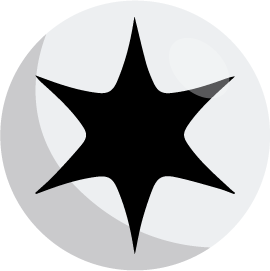 Set
Aquapolis

De Arcanine kaart zit in de Aquapolis set en is nummer 2 in deze set met totaal 182 kaarten. Deze kaart is uitgekomen in het jaar 2003-01-15. De illustraties op de kaart zijn van Kyoko Umemoto. Deze kaart heeft een gemiddelde marktwaarde van € 27.73.
Meer kaarten in Aquapolis
Meer kaarten zoals deze