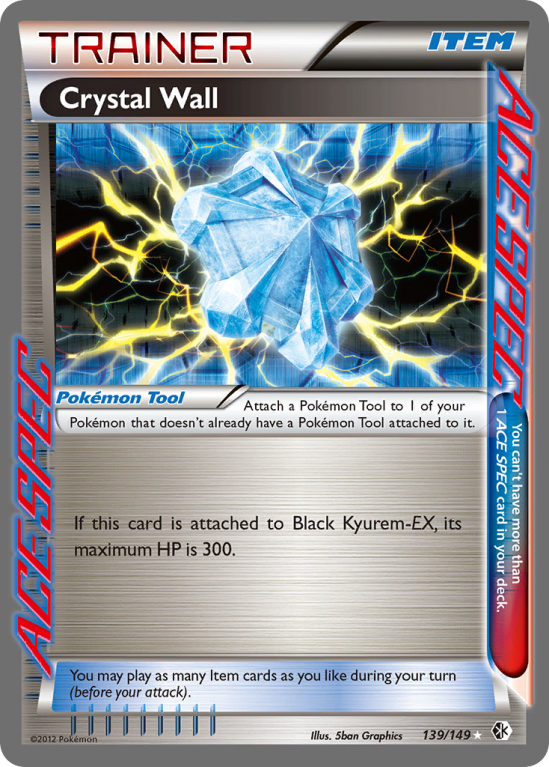 Crystal Wall 139/149
Trainer - Pokémon Tool
Rules
Attach a Pokémon Tool to 1 of your Pokémon that doesn't already have a Pokémon Tool attached to it.
If this card is attached to Black Kyurem-EX, its maximum HP is 300.
You may play as many Item cards as you like during your turn (before your attack).
You can't have more than 1 ACE SPEC card in your deck.
Set
Boundaries Crossed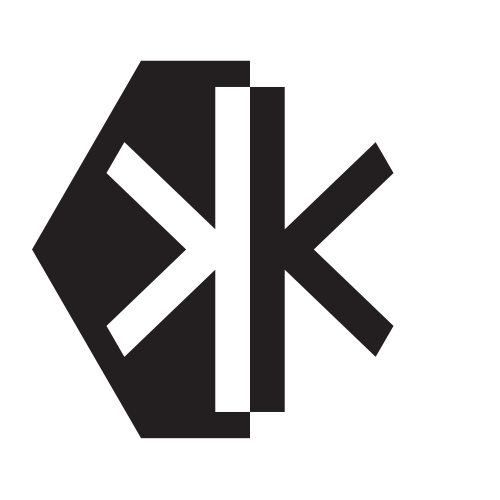 De Crystal Wall kaart zit in de Boundaries Crossed set en is nummer 139 in deze set met totaal 153 kaarten. Deze kaart is uitgekomen in het jaar 2012-11-07. De illustraties op de kaart zijn van 5ban Graphics. Deze kaart heeft een gemiddelde marktwaarde van € 1.08.
Meer kaarten in Boundaries Crossed
Meer kaarten zoals deze