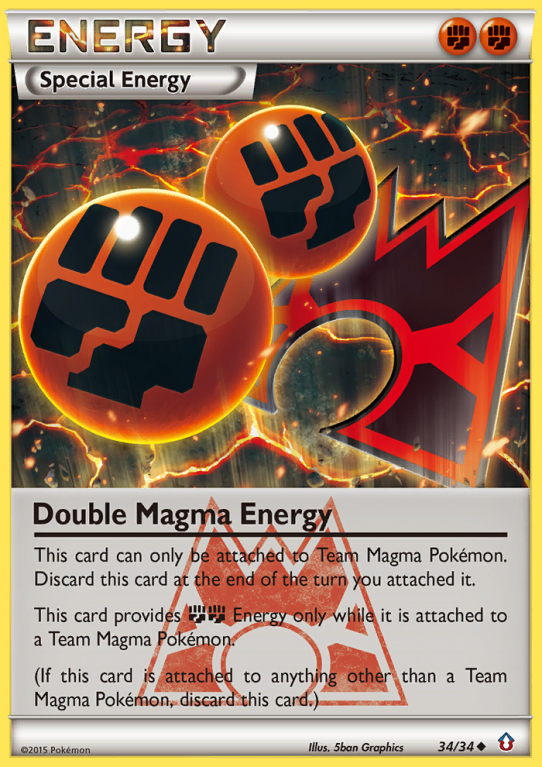 Double Magma Energy 34/34
Energy - Special
Rules
This card can only be attached to Team Magma Pokémon. Discard this card at the end of the turn you attached it.
This card provides FightingFighting Energy only while it is attached to a Team Magma Pokémon.
(If this card is attached to anything other than a Team Magma Pokémon, discard this card.)
Set
Double Crisis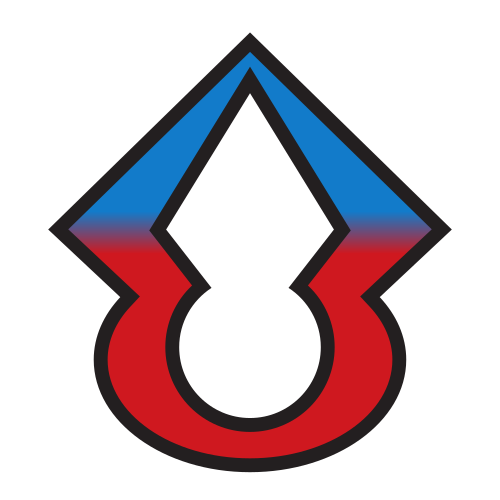 De Double Magma Energy kaart zit in de Double Crisis set en is nummer 34 in deze set met totaal 34 kaarten. Deze kaart is uitgekomen in het jaar 2015-03-25. De illustraties op de kaart zijn van 5ban Graphics. Deze kaart heeft een gemiddelde marktwaarde van € 0.22.
Meer kaarten in Double Crisis
Meer kaarten zoals deze