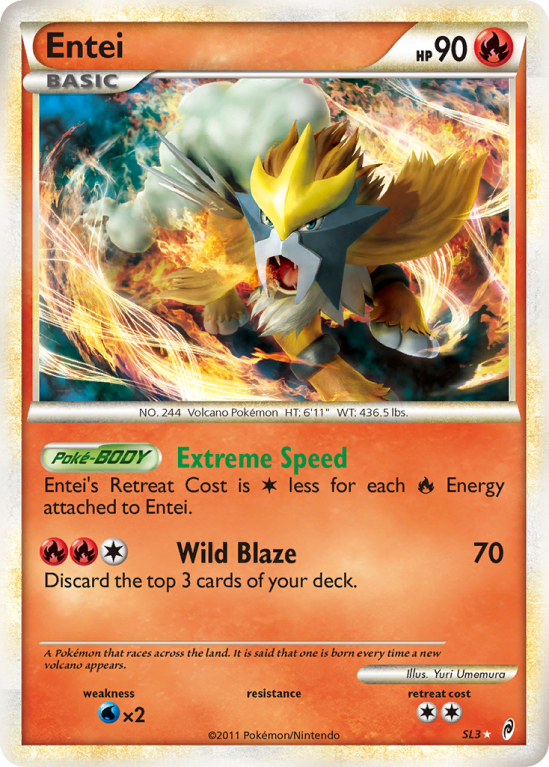 Entei SL3/106
Pokémon - Basic
HP 90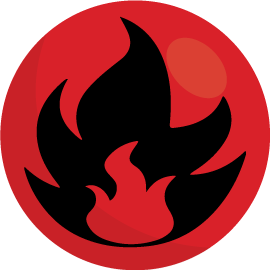 Abilities

Extreme Speed
Entei's Retreat Cost is Colorless Energy less for each Fire Energy attached to Entei.
Attacks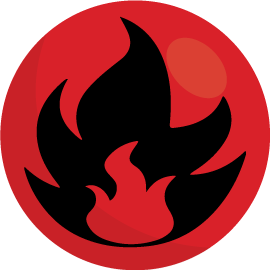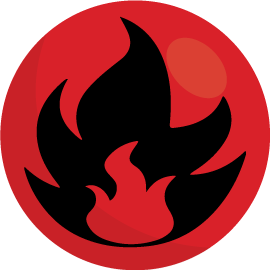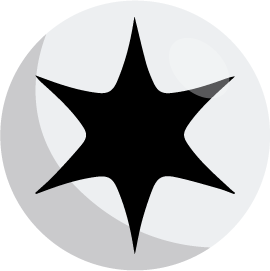 Wild Blaze
70
Discard the top 3 cards of your deck.
Weakness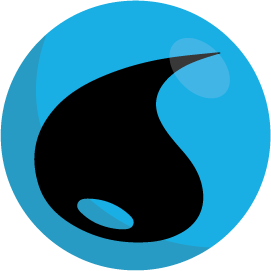 ×2
Retreat cost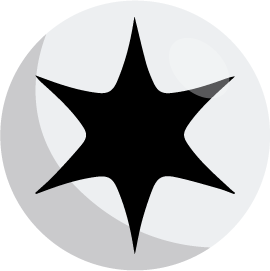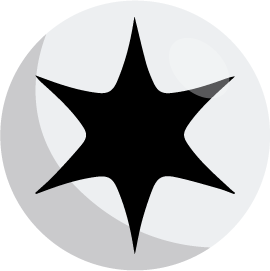 Set
Call of Legends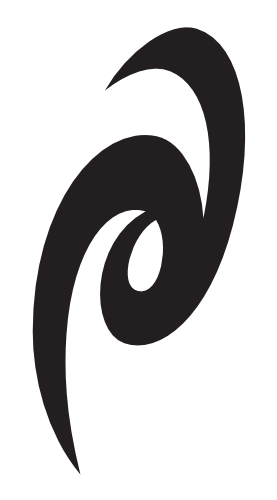 De Entei kaart zit in de Call of Legends set en is nummer SL3 in deze set met totaal 106 kaarten. Deze kaart is uitgekomen in het jaar 2011-02-09. De illustraties op de kaart zijn van Yuri Umemura.
De flavor tekst op deze kaart is: A Pokémon that races across the land. It is said that one is born every time a new volcano appears.
Meer kaarten in Call of Legends
Meer kaarten zoals deze