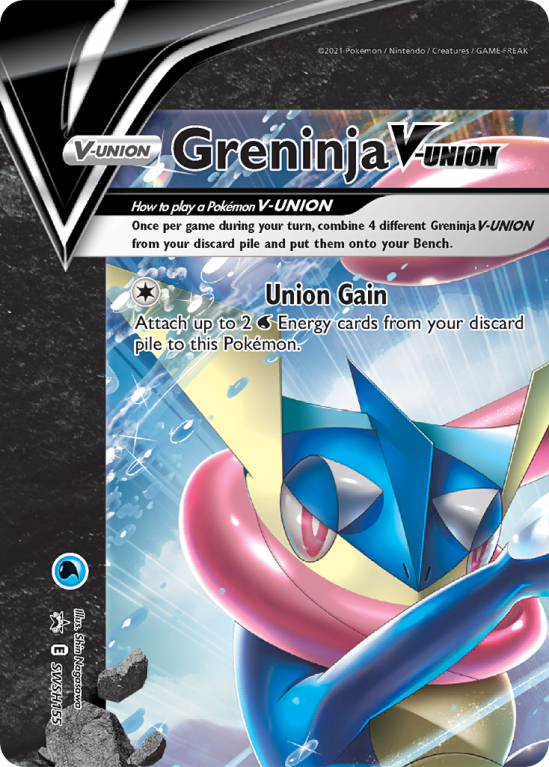 Greninja V-UNION SWSH155/184
Pokémon - V-UNION
HP 300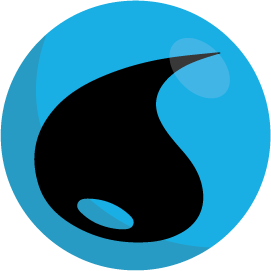 Abilities

Ninja Body
Whenever your opponent plays an Item card from their hand, prevent all effects of that card done to this Pokémon.

Antidote Jutsu
This Pokémon can't be Poisoned.

Feel the Way
Once during your turn, you may have your opponent reveal their hand.
Attacks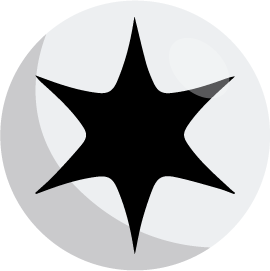 Union Gain
Attach up to 2 Water Energy cards from your discard pile to this Pokémon.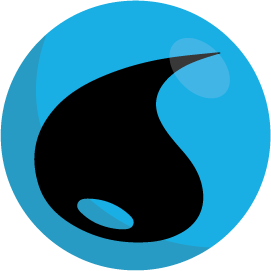 Aqua Edge
130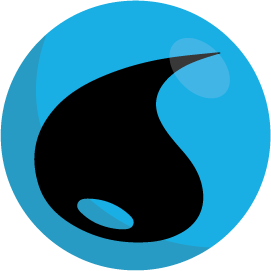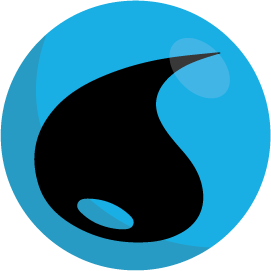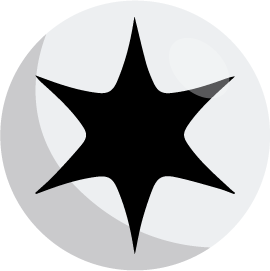 Twister Shuriken
130
This attack does 100 damage to each of your opponent's Benched Pokémon. (Don't apply Weakness and Resistance for Benched Pokémon.)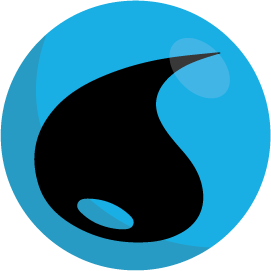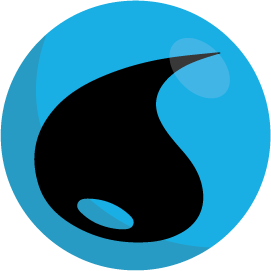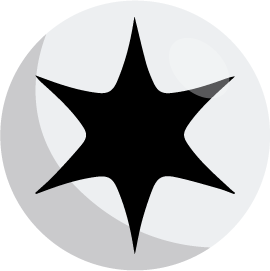 Waterfall Blind
180
During your opponent's next turn, the Defending Pokémon can't retreat.
Rules
How to play a Pokémon V-UNION: Once per game during your turn, combine 4 different Greninja V-UNION from your discard pile and put them onto your Bench.
V-UNION rule: When your Pokémon V-UNION is Knocked Out, your opponent takes 3 Prize cards.
Weakness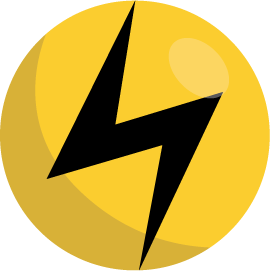 ×2
Retreat cost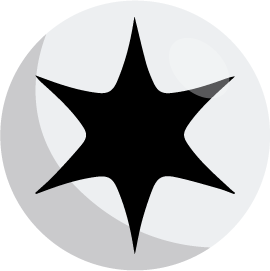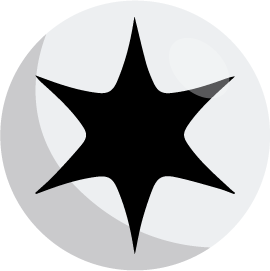 Set
SWSH Black Star Promos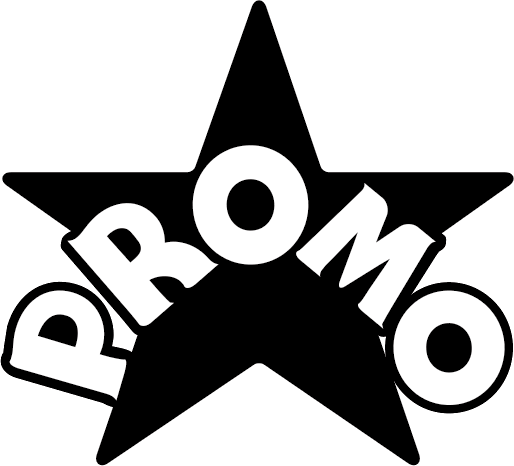 De Greninja V-UNION kaart zit in de SWSH Black Star Promos set en is nummer SWSH155 in deze set met totaal 181 kaarten. Deze kaart is uitgekomen in het jaar 2019-11-15. De illustraties op de kaart zijn van Shin Nagasawa. Deze kaart heeft een gemiddelde marktwaarde van € 2.54.
Meer kaarten in SWSH Black Star Promos
Meer kaarten zoals deze