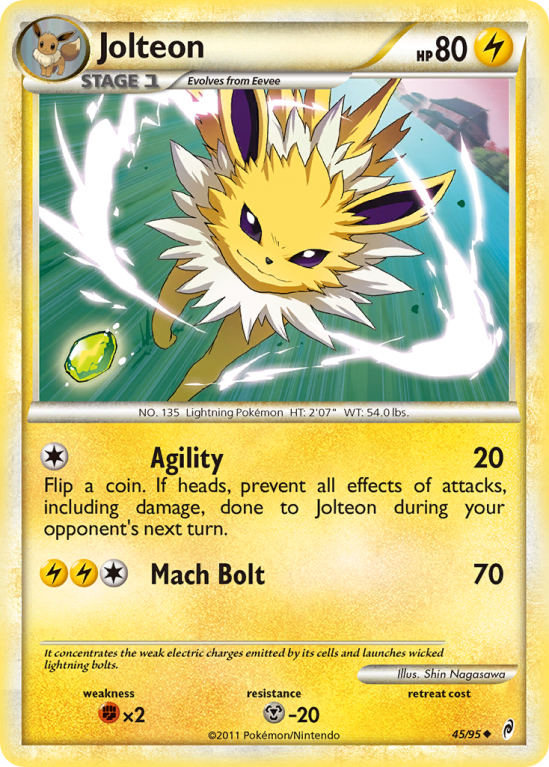 Jolteon 45/106
Pokémon - Stage 1
HP 80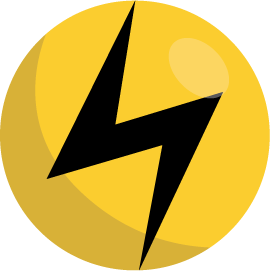 Attacks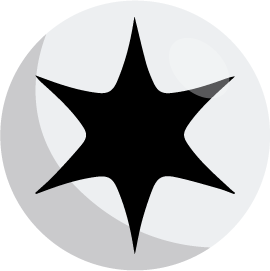 Agility
20
Flip a coin. If heads, prevent all effects of attacks, including damage, done to Jolteon during your opponent's next turn.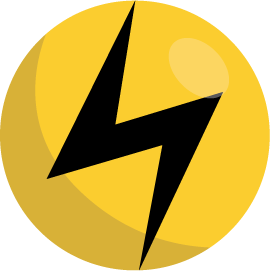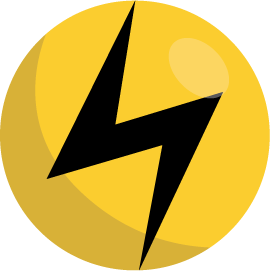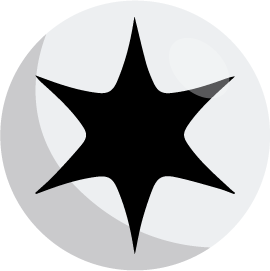 Mach Bolt
70
Weakness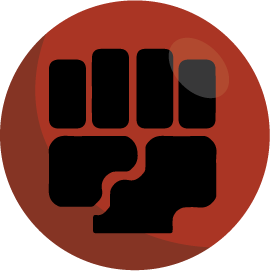 ×2
Resistance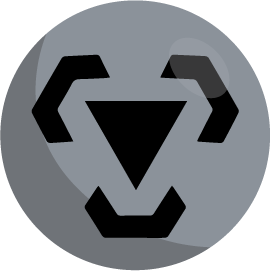 -20
Set
Call of Legends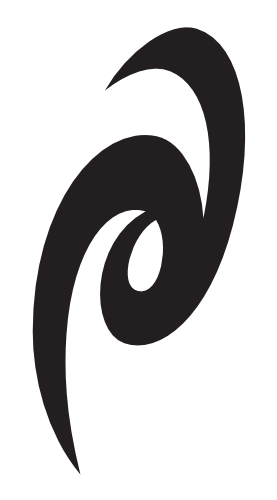 De Jolteon kaart zit in de Call of Legends set en is nummer 45 in deze set met totaal 106 kaarten. Deze kaart is uitgekomen in het jaar 2011-02-09. De illustraties op de kaart zijn van Shin Nagasawa. Deze kaart heeft een gemiddelde marktwaarde van € 1.77.
De flavor tekst op deze kaart is: It concentrates the weak electric charges emitted by its cells and launches wicked lightning bolts.
Meer kaarten in Call of Legends
Meer kaarten zoals deze