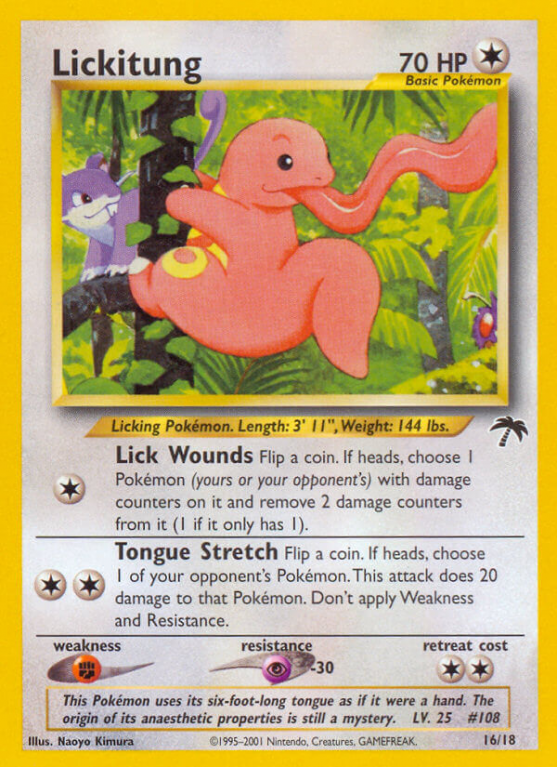 Lickitung 16/18
Pokémon - Basic
HP 70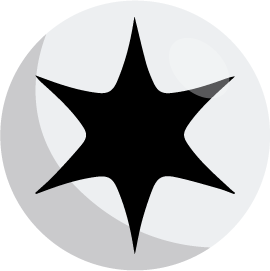 Attacks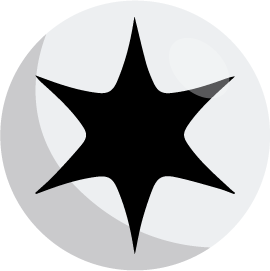 Lick Wounds
Flip a coin. If heads, choose 1 Pokémon (yours or your opponent's) with damage counters on it and remove 2 damage counters from it (1 if it only has 1).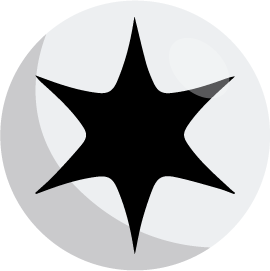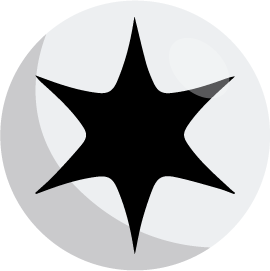 Tongue Stretch
Flip a coin. If heads, choose 1 of your opponent's Pokémon. This attack does 20 damage to that Pokémon. Don't apply Weakness and Resistance.
Weakness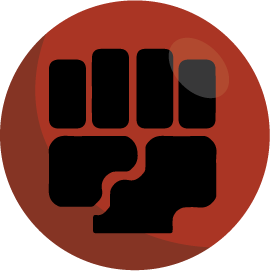 ×2
Resistance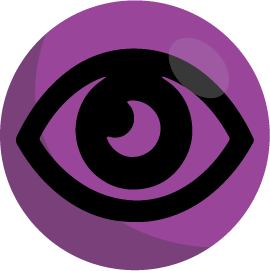 -30
Retreat cost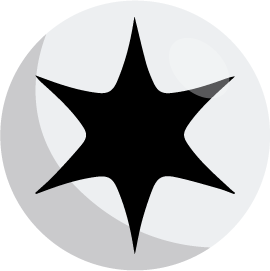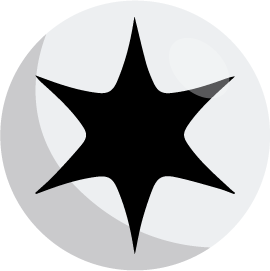 Set
Southern Islands

De Lickitung kaart zit in de Southern Islands set en is nummer 16 in deze set met totaal 18 kaarten. Deze kaart is uitgekomen in het jaar 2001-07-31. De illustraties op de kaart zijn van Naoyo Kimura. Deze kaart heeft een gemiddelde marktwaarde van € 10.39.
De flavor tekst op deze kaart is: This Pokémon uses its six-foot tongue as if it were a hand. The origin of its anaesthetic properties is still a mystery.
Meer kaarten in Southern Islands
Meer kaarten zoals deze