Lunatone 61/168
Pokémon - Basic
HP 80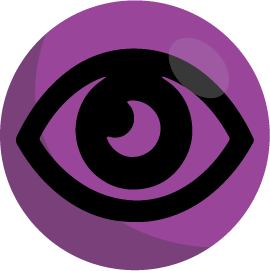 Abilities

Sol Shade
If you have Solrock in play, Fire Pokémon in play (both yours and your opponent's) have no Abilities, except Pokémon-GX and Pokémon-EX.
Attacks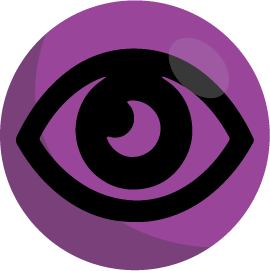 Psyshock
10
Flip a coin. If heads, your opponent's Active Pokémon is now Paralyzed.
Weakness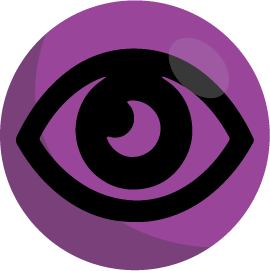 ×2
Retreat cost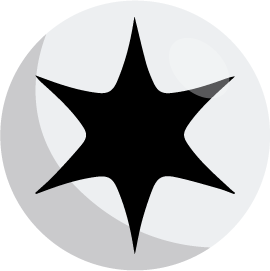 Set
Celestial Storm

De Lunatone kaart zit in de Celestial Storm set en is nummer 61 in deze set met totaal 187 kaarten. Deze kaart is uitgekomen in het jaar 2018-08-03. De illustraties op de kaart zijn van Hisao Nakamura. Deze kaart heeft een gemiddelde marktwaarde van € 0.53.
De flavor tekst op deze kaart is: It was discovered at the site of a meteor strike 40 years ago. Its stare can lull its foes to sleep.
Meer kaarten in Celestial Storm
Meer kaarten zoals deze