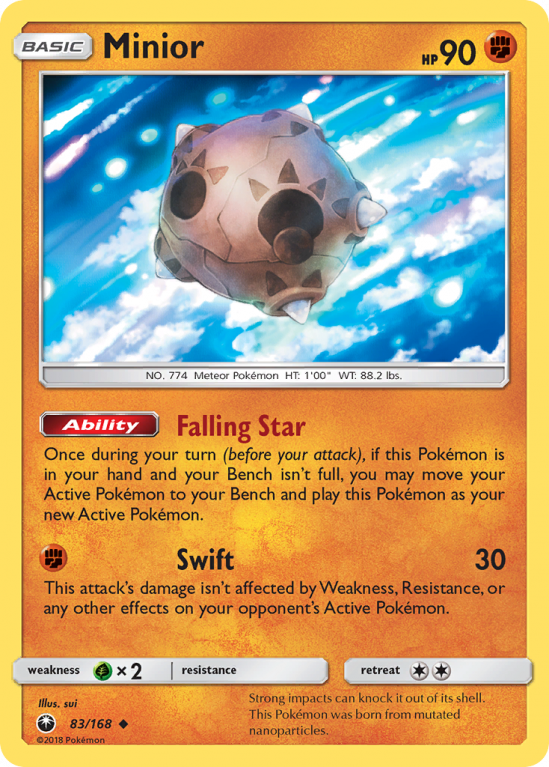 Minior 83/168
Pokémon - Basic
HP 90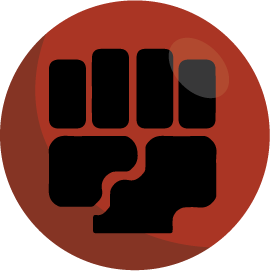 Abilities

Falling Star
Once during your turn (before your attack), if this Pokémon is in your hand and your Bench isn't full, you may move your Active Pokémon to your Bench and play this Pokémon as your new Active Pokémon.
Attacks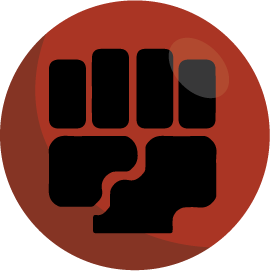 Swift
30
This attack's damage isn't affected by Weakness, Resistance, or any other effects on your opponent's Active Pokémon.
Weakness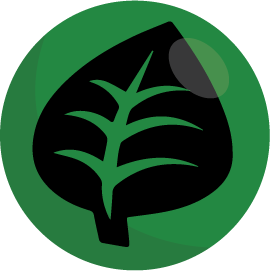 ×2
Retreat cost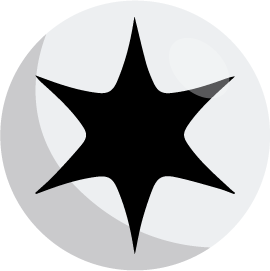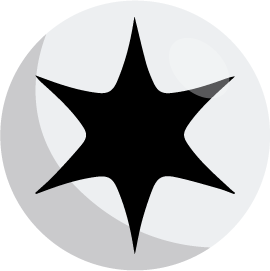 Set
Celestial Storm

De Minior kaart zit in de Celestial Storm set en is nummer 83 in deze set met totaal 187 kaarten. Deze kaart is uitgekomen in het jaar 2018-08-03. De illustraties op de kaart zijn van sui. Deze kaart heeft een gemiddelde marktwaarde van € 0.24.
De flavor tekst op deze kaart is: Strong impacts can knock it out of its shell. This Pokémon was born from mutated nanoparticles.
Meer kaarten in Celestial Storm
Meer kaarten zoals deze