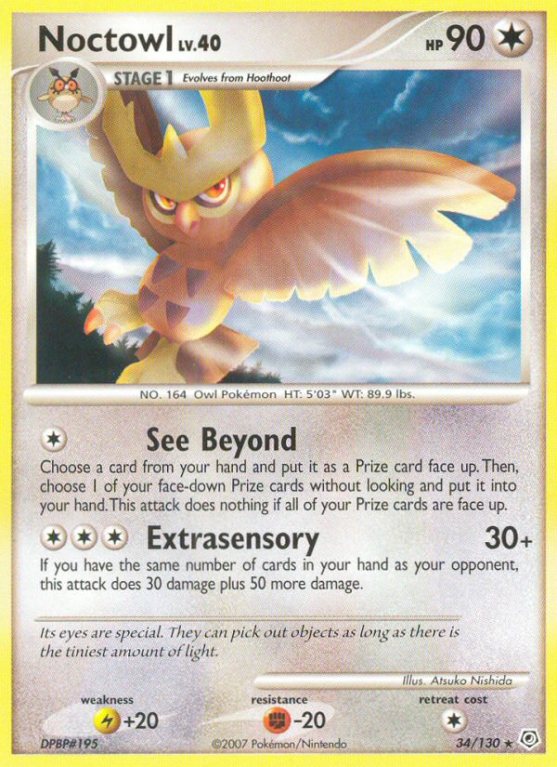 Noctowl 34/130
Pokémon - Stage 1
HP 90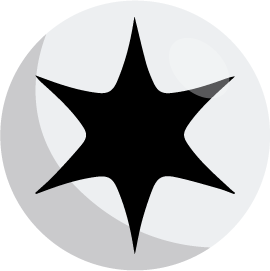 Attacks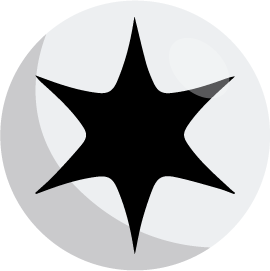 See Beyond
Choose a card from your hand and put it as a Prize card face up. Then, choose 1 of your face-down Prize cards without looking and put it into your hand. This attack does nothing if all of your Prize cards are face up.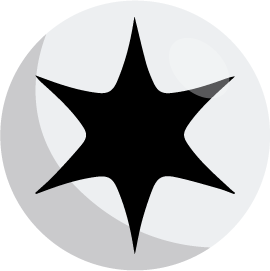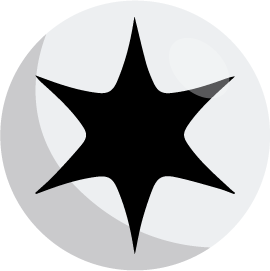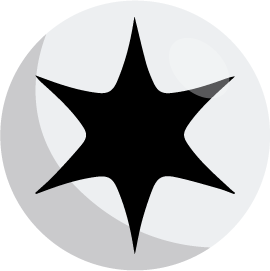 Extrasensory
30+
If you have the same number of cards in your hand as your opponent, this attack does 30 damage plus 50 more damage.
Weakness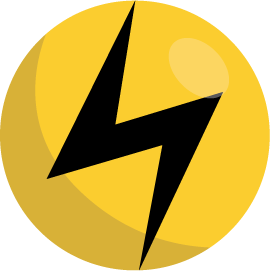 +20
Resistance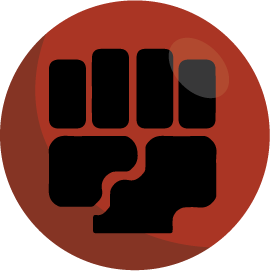 -20
Retreat cost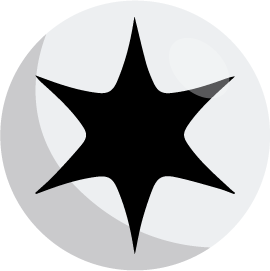 Set
Diamond & Pearl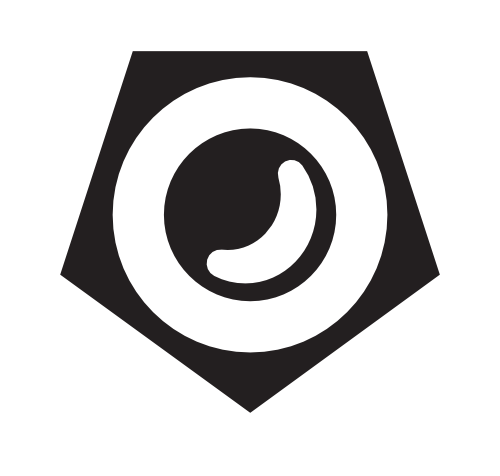 De Noctowl kaart zit in de Diamond & Pearl set en is nummer 34 in deze set met totaal 130 kaarten. Deze kaart is uitgekomen in het jaar 2007-05-01. De illustraties op de kaart zijn van Atsuko Nishida. Deze kaart heeft een gemiddelde marktwaarde van € 0.57.
De flavor tekst op deze kaart is: Its eyes are special. They can pick out objects as long as there is the tiniest amount of light.
Meer kaarten in Diamond & Pearl
Meer kaarten zoals deze