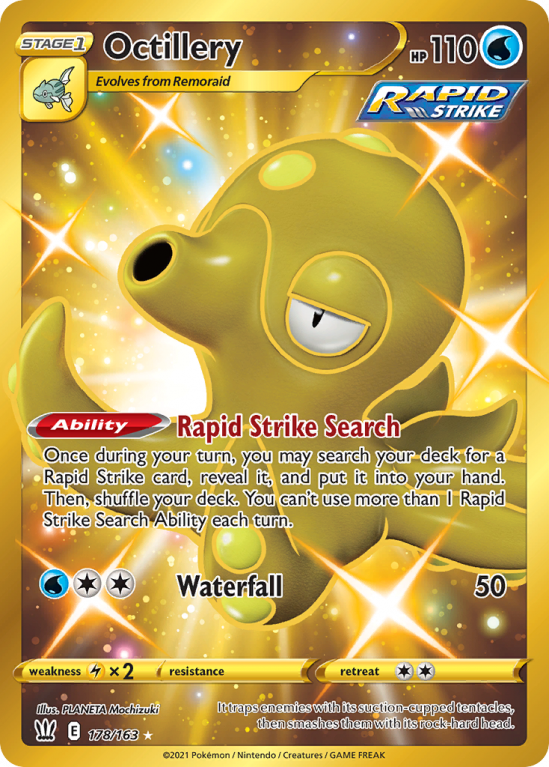 Octillery 178/163
Pokémon - Stage 1, Rapid Strike
HP 110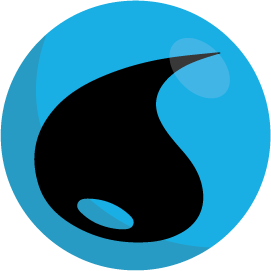 Abilities

Rapid Strike Search
Once during your turn, you may search your deck for a Rapid Strike card, reveal it, and put it into your hand. Then, shuffle your deck. You can't use more than 1 Rapid Strike Search Ability each turn.
Attacks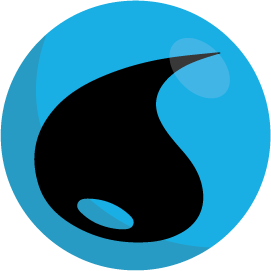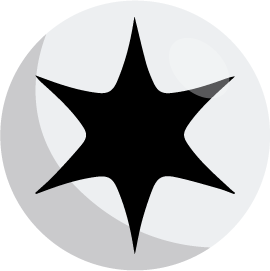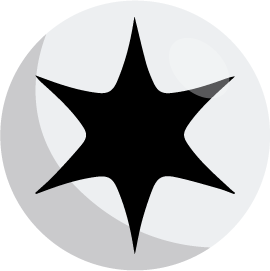 Waterfall
50
Weakness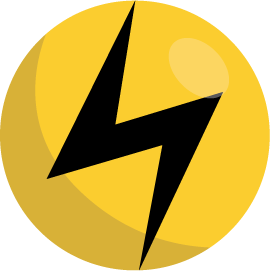 ×2
Retreat cost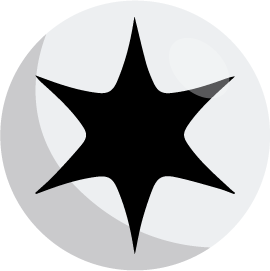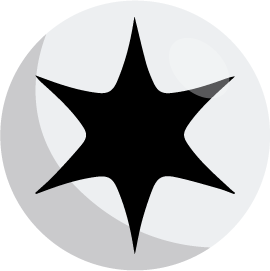 Set
Battle Styles

De Octillery kaart zit in de Battle Styles set en is nummer 178 in deze set met totaal 183 kaarten. Deze kaart is uitgekomen in het jaar 2021-03-19. De illustraties op de kaart zijn van PLANETA Mochizuki. Deze kaart heeft een gemiddelde marktwaarde van € 11.69.
De flavor tekst op deze kaart is: It traps enemies with its suction-cupped tentacles, then smashes them with its rock-hard head.
Meer kaarten in Battle Styles
Meer kaarten zoals deze