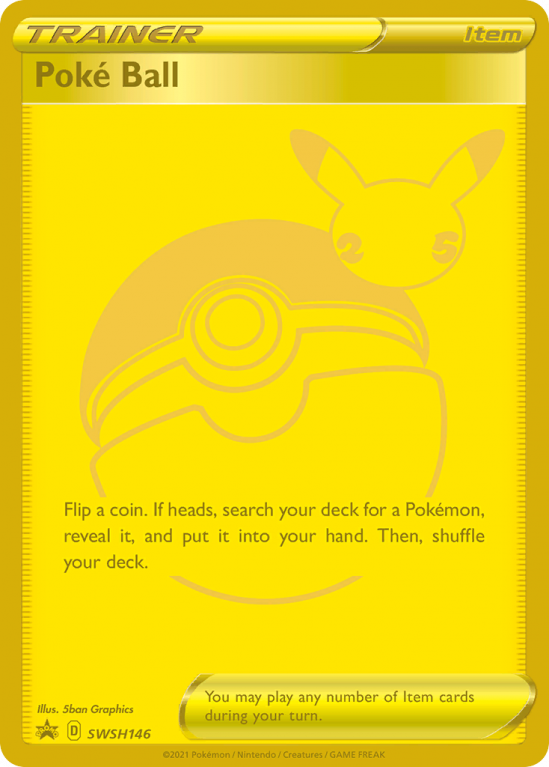 Poké Ball SWSH146/184
Trainer - Item
Rules
Flip a coin. If heads, search your deck for a Pokémon, show it to your opponent, and put it into your hand. Shuffle your deck afterward.
Item rule: You may play any number of Item cards during your turn.
Set
SWSH Black Star Promos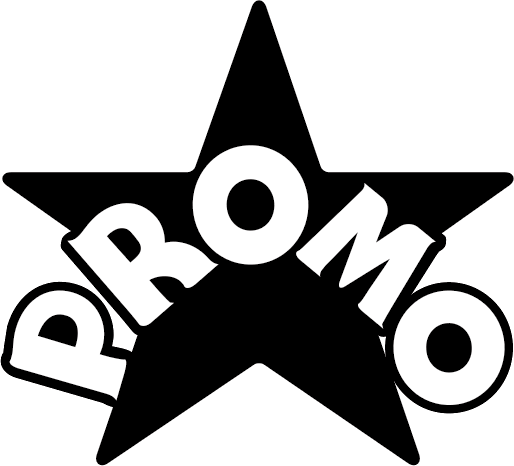 De Poké Ball kaart zit in de SWSH Black Star Promos set en is nummer SWSH146 in deze set met totaal 181 kaarten. Deze kaart is uitgekomen in het jaar 2019-11-15. De illustraties op de kaart zijn van 5ban Graphics. Deze kaart heeft een gemiddelde marktwaarde van € 9.65.
Meer kaarten in SWSH Black Star Promos
Meer kaarten zoals deze