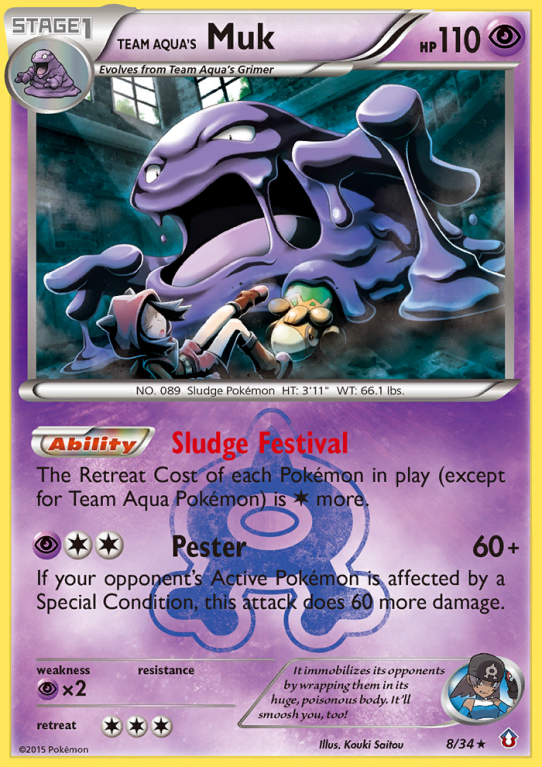 Team Aqua's Muk 8/34
Pokémon - Stage 1
HP 110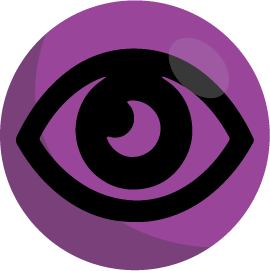 Abilities

Sludge Festival
The Retreat Cost of each Pokémon in play (except for Team Aqua Pokémon) is Colorless more.
Attacks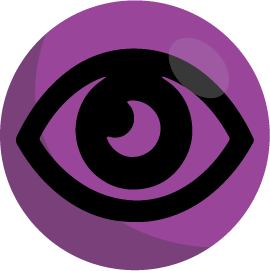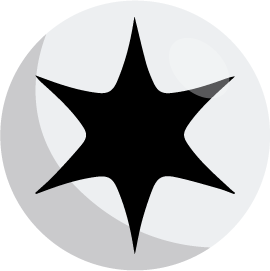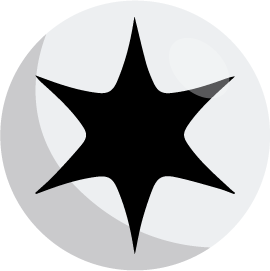 Pester
60+
If your opponent's Active Pokémon is affected by a Special Condition, this attack does 60 more damage.
Weakness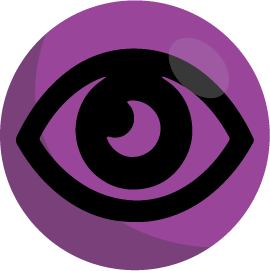 ×2
Retreat cost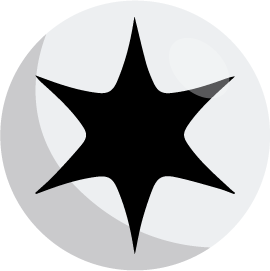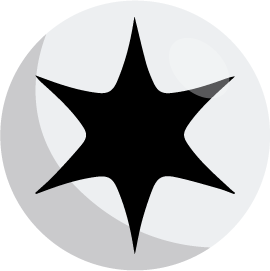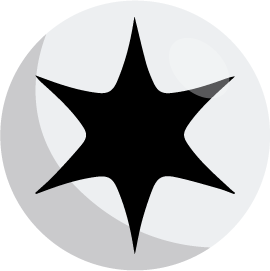 Set
Double Crisis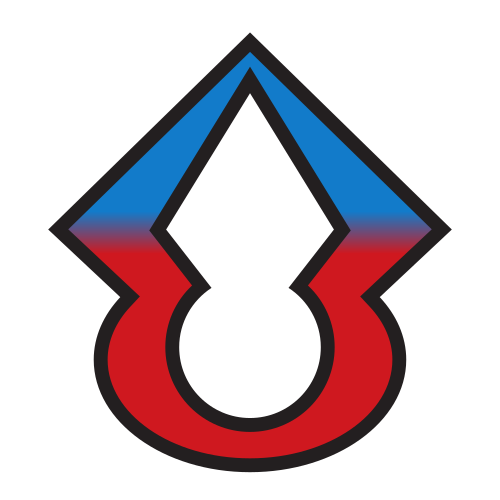 De Team Aqua's Muk kaart zit in de Double Crisis set en is nummer 8 in deze set met totaal 34 kaarten. Deze kaart is uitgekomen in het jaar 2015-03-25. De illustraties op de kaart zijn van Kouki Saitou. Deze kaart heeft een gemiddelde marktwaarde van € 0.73.
De flavor tekst op deze kaart is: It immobilizes its opponents by wrapping them in its huge, poisonous body. It'll smoosh you, too!
Meer kaarten in Double Crisis
Meer kaarten zoals deze