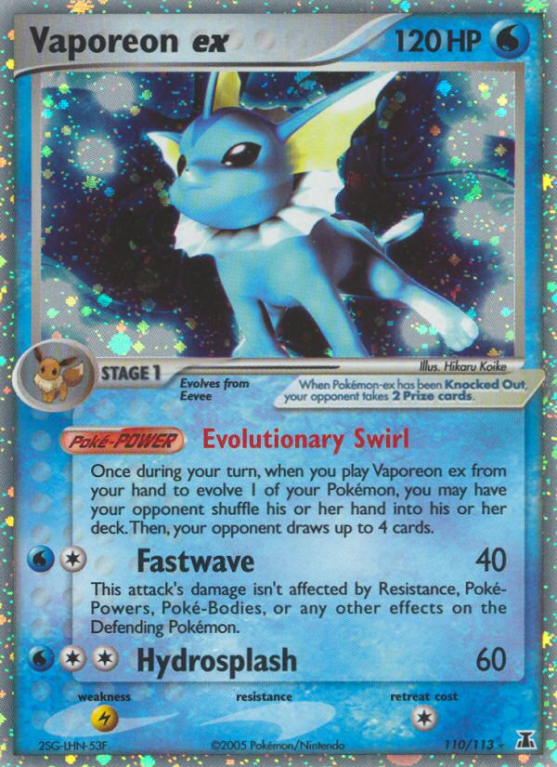 Vaporeon ex 110/113
Pokémon - Basic, EX
HP 120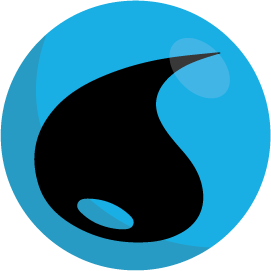 Abilities

Evolutionary Swirl
Once during your turn, when you play Vaporeon ex from your hand to evolve 1 of your Pokémon, you may have your opponent shuffle his or her hand into his or her deck. Then, your opponent draws up to 4 cards.
Attacks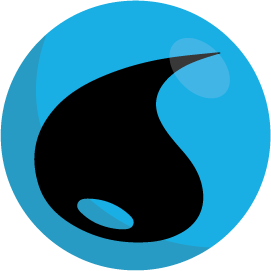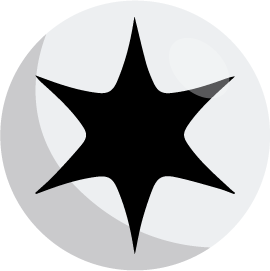 Fastwave
40
This attack's damage isn't affected by Resistance, Poké-Powers, Poké-Bodies, or any other effects on the Defending Pokémon.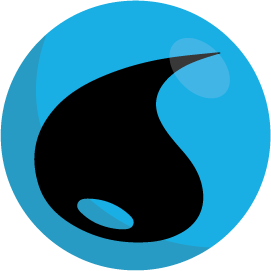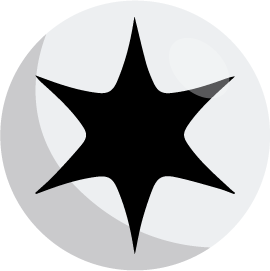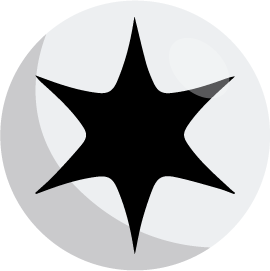 Hydrosplash
60
Rules
When Pokémon-ex has been Knocked Out, your opponent takes 2 Prize cards.
Weakness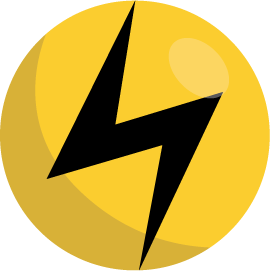 ×2
Retreat cost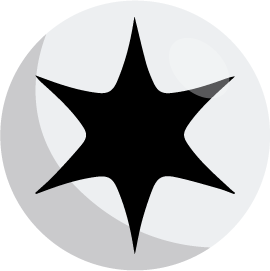 Set
Delta Species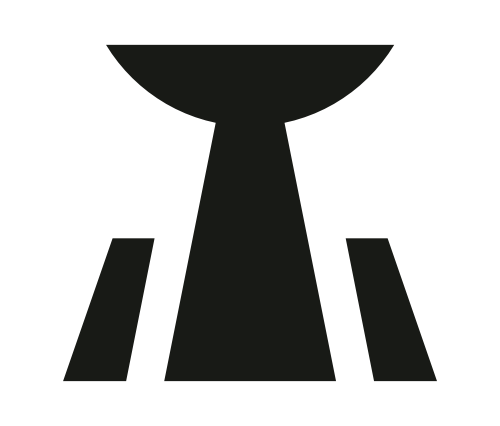 De Vaporeon ex kaart zit in de Delta Species set en is nummer 110 in deze set met totaal 114 kaarten. Deze kaart is uitgekomen in het jaar 2005-10-31. De illustraties op de kaart zijn van Hikaru Koike. Deze kaart heeft een gemiddelde marktwaarde van € 64.23.
Meer kaarten in Delta Species
Meer kaarten zoals deze