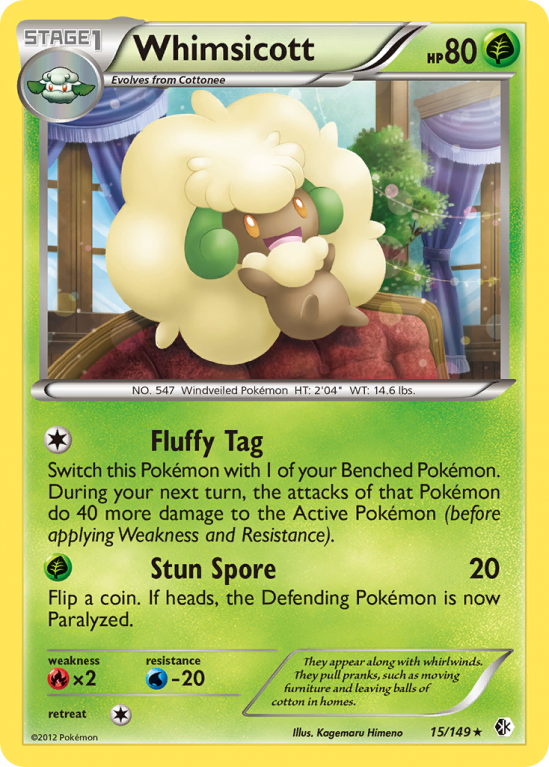 Whimsicott 15/149
Pokémon - Stage 1
HP 80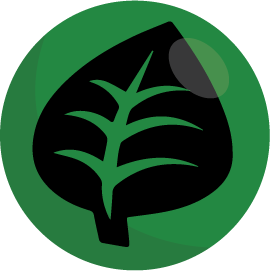 Attacks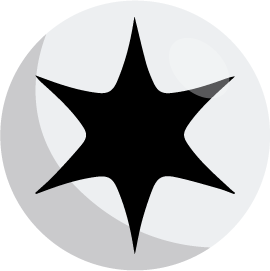 Fluffy Tag
Switch this Pokémon with 1 of your Benched Pokémon. During your next turn, the attacks of that Pokémon do 40 more damage to the Active Pokémon (before applying Weakness and Resistance).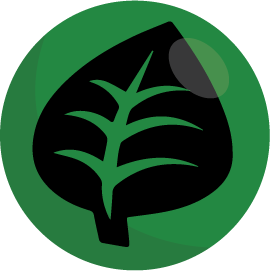 Stun Spore
20
Flip a coin. If heads, the Defending Pokémon is now Paralyzed.
Weakness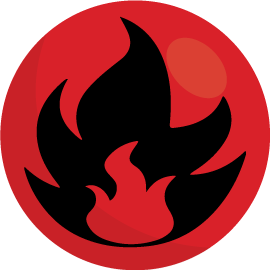 ×2
Resistance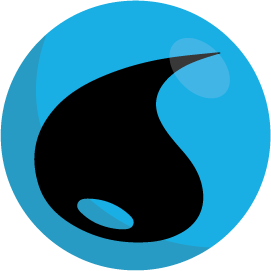 -20
Retreat cost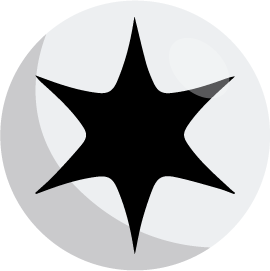 Set
Boundaries Crossed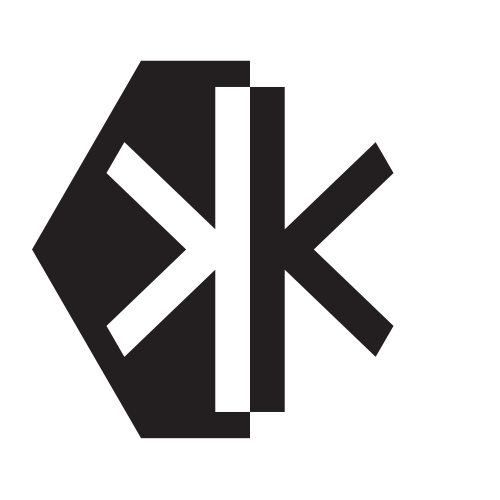 De Whimsicott kaart zit in de Boundaries Crossed set en is nummer 15 in deze set met totaal 153 kaarten. Deze kaart is uitgekomen in het jaar 2012-11-07. De illustraties op de kaart zijn van Kagemaru Himeno. Deze kaart heeft een gemiddelde marktwaarde van € 0.31.
De flavor tekst op deze kaart is: They appear along with whirlwinds. They pull pranks, such as moving furniture and leaving balls of cotton in homes.
Meer kaarten in Boundaries Crossed
Meer kaarten zoals deze