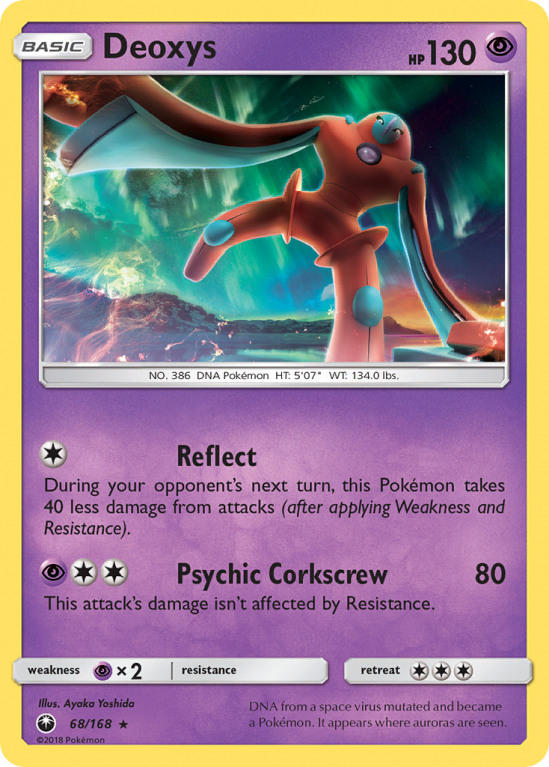 Deoxys 68/168
Pokémon - Basic
HP 130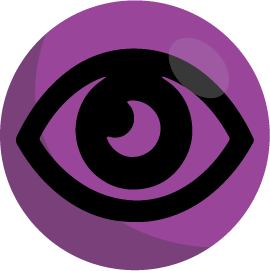 Attacks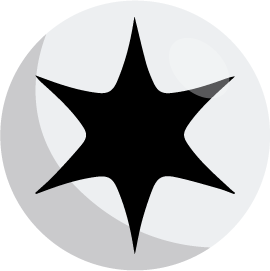 Reflect
During your opponent's next turn, this Pokémon takes 40 less damage from attacks (after applying Weakness and Resistance).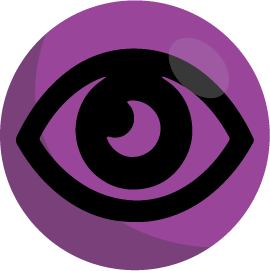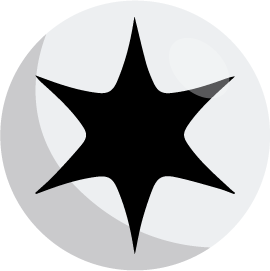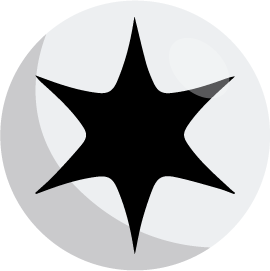 Psychic Corkscrew
80
This attack's damage isn't affected by Resistance.
Weakness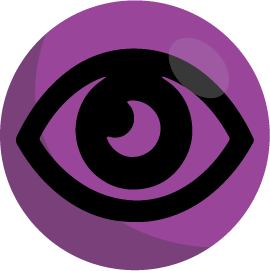 ×2
Retreat cost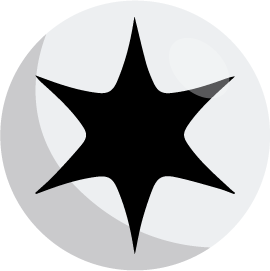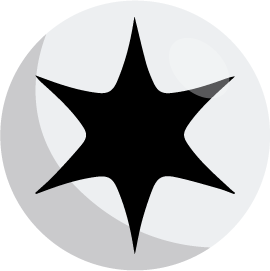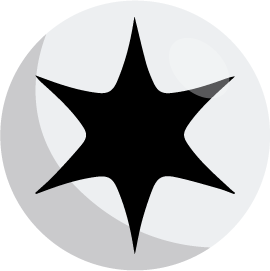 Set
Celestial Storm

De Deoxys kaart zit in de Celestial Storm set en is nummer 68 in deze set met totaal 187 kaarten. Deze kaart is uitgekomen in het jaar 2018-08-03. De illustraties op de kaart zijn van Ayaka Yoshida. Deze kaart heeft een gemiddelde marktwaarde van € 0.28.
De flavor tekst op deze kaart is: DNA from a space virus mutated and became a Pokémon. It appears where auroras are seen.
Meer kaarten in Celestial Storm
Meer kaarten zoals deze