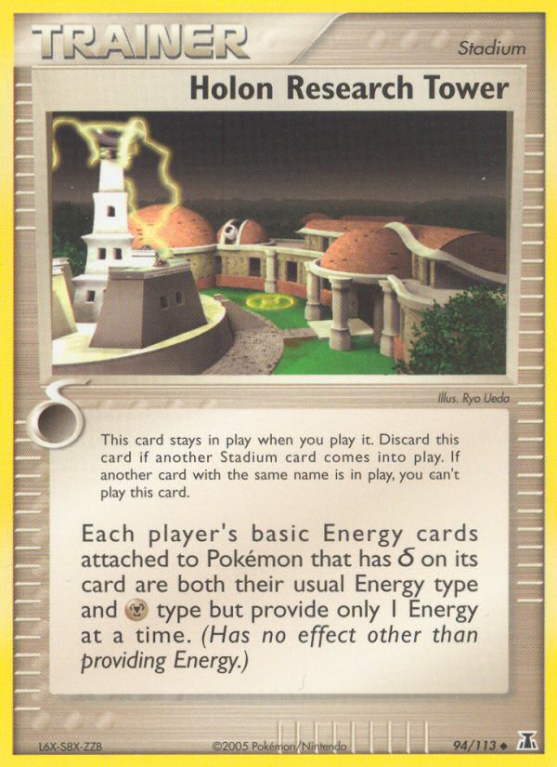 Holon Research Tower 94/113
Trainer - Stadium
Rules
This card stays in play when you play it. Discard this card if another Stadium card comes into play. If another card with the same name is in play, you can't play this card.
Each player's basic Energy cards attached to Pokémon that has δ on its card are both their usual Energy type and Metal type but provide only 1 Energy at a time. (Has no effect other than providing Energy.)
Set
Delta Species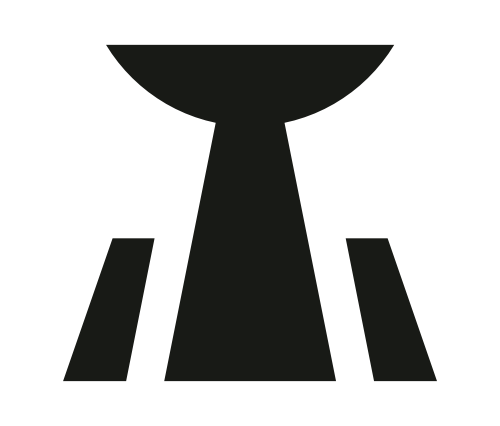 De Holon Research Tower kaart zit in de Delta Species set en is nummer 94 in deze set met totaal 114 kaarten. Deze kaart is uitgekomen in het jaar 2005-10-31. De illustraties op de kaart zijn van Ryo Ueda. Deze kaart heeft een gemiddelde marktwaarde van € 0.54.
Meer kaarten in Delta Species
Meer kaarten zoals deze