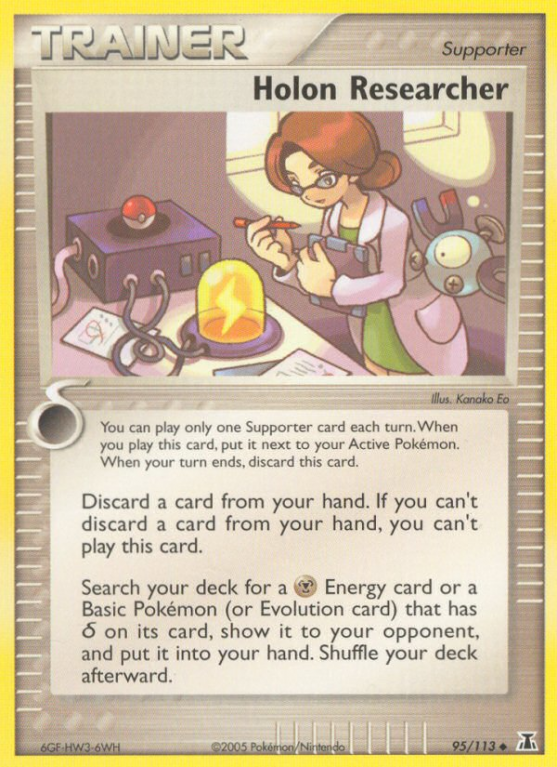 Holon Researcher 95/113
Trainer - Supporter
Rules
You can play only one Supporter card each turn. When you play this card, put it next to your Active Pokémon. When your turn ends, discard this card.
Discard a card from your hand. If you can't discard a card from your hand, you can't play this card.
Search your deck for a Metal Energy card or a Basic Pokémon (or Evolution card) that has δ on its card, show it to your opponent, and put it into your hand. Shuffle your deck afterward.
Set
Delta Species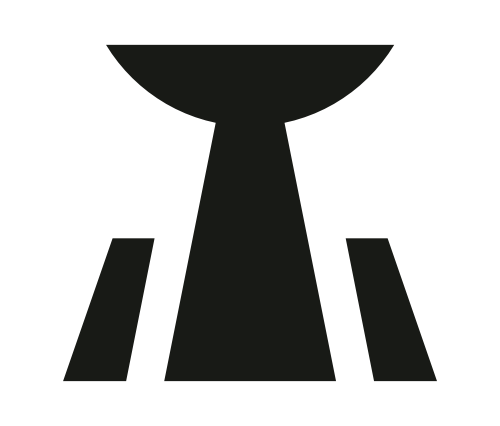 De Holon Researcher kaart zit in de Delta Species set en is nummer 95 in deze set met totaal 114 kaarten. Deze kaart is uitgekomen in het jaar 2005-10-31. De illustraties op de kaart zijn van Kanako Eo. Deze kaart heeft een gemiddelde marktwaarde van € 0.44.
Meer kaarten in Delta Species
Meer kaarten zoals deze