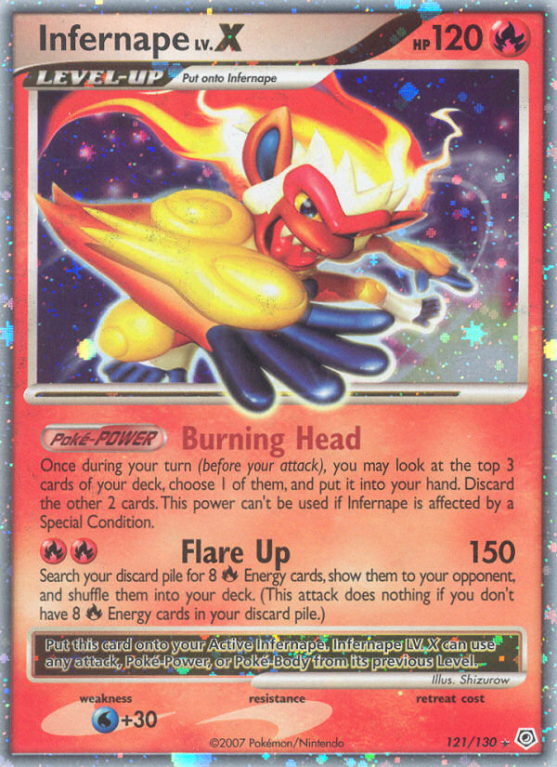 Infernape LV.X 121/130
Pokémon - Level-Up
HP 120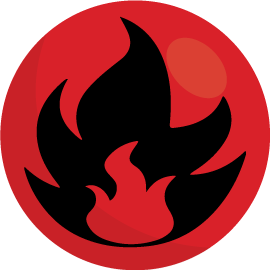 Abilities

Burning Head
Once during your turn (before your attack), you may look at the top 3 cards of your deck, choose 1 of them, and put it into your hand. Discard the other 2 cards. This power can't be used if Infernape is affected by a Special Condition.
Attacks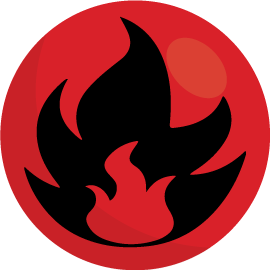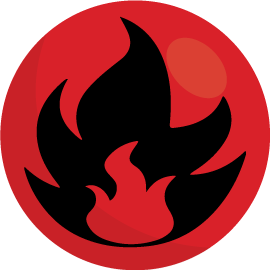 Flare Up
150
Search your discard pile for 8 Fire Energy cards, show them to your opponent, and shuffle them into your deck. (This attack does nothing if you don't have 8 Fire Energy cards in your discard pile.)
Rules
Put this card onto your Active Infernape. Infernape LV.X can use any attack, Poké-Power, or Poké-Body from its previous level.
Weakness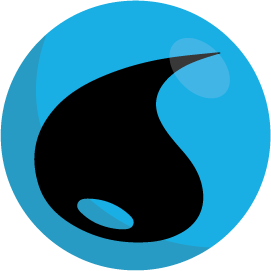 +30
Set
Diamond & Pearl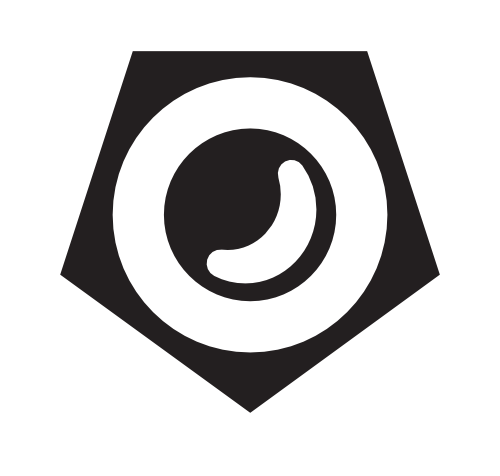 De Infernape LV.X kaart zit in de Diamond & Pearl set en is nummer 121 in deze set met totaal 130 kaarten. Deze kaart is uitgekomen in het jaar 2007-05-01. De illustraties op de kaart zijn van Shizurow. Deze kaart heeft een gemiddelde marktwaarde van € 37.46.
Meer kaarten in Diamond & Pearl
Meer kaarten zoals deze