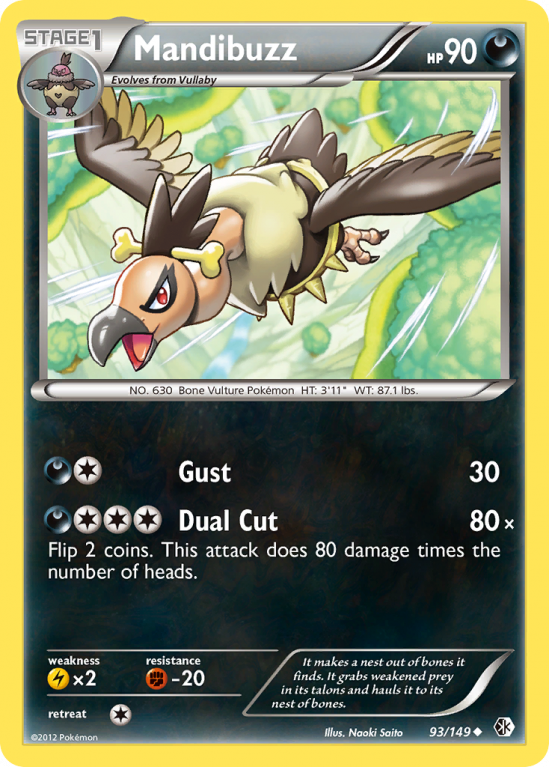 Mandibuzz 93/149
Pokémon - Stage 1
HP 90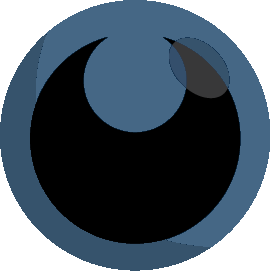 Attacks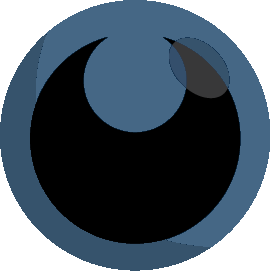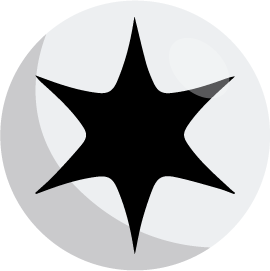 Gust
30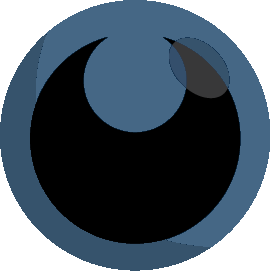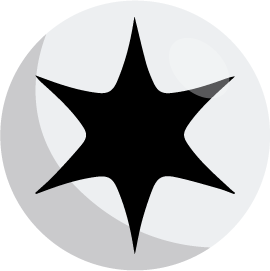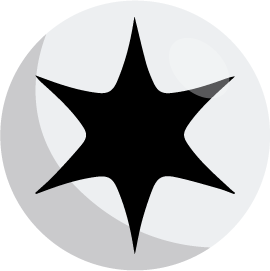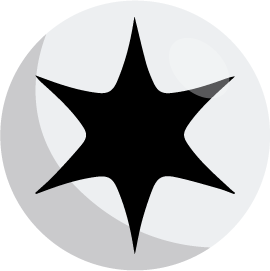 Dual Cut
80×
Flip 2 coins. This attack does 80 damage times the number of heads.
Weakness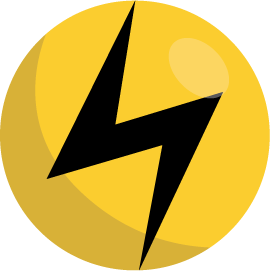 ×2
Resistance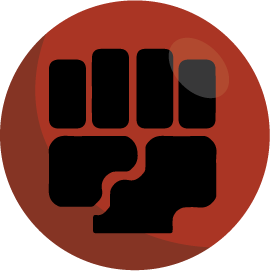 -20
Retreat cost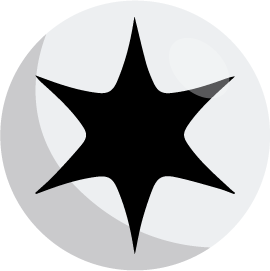 Set
Boundaries Crossed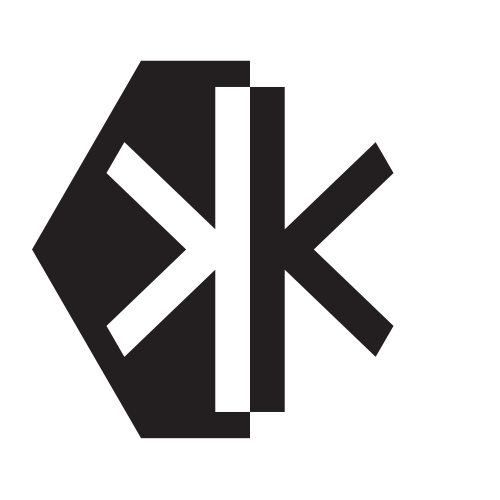 De Mandibuzz kaart zit in de Boundaries Crossed set en is nummer 93 in deze set met totaal 153 kaarten. Deze kaart is uitgekomen in het jaar 2012-11-07. De illustraties op de kaart zijn van Naoki Saito. Deze kaart heeft een gemiddelde marktwaarde van € 0.22.
De flavor tekst op deze kaart is: It makes a nest out of the bones it finds. It grabs weakened prey in its talons and hauls it to its nest of bones.
Meer kaarten in Boundaries Crossed
Meer kaarten zoals deze