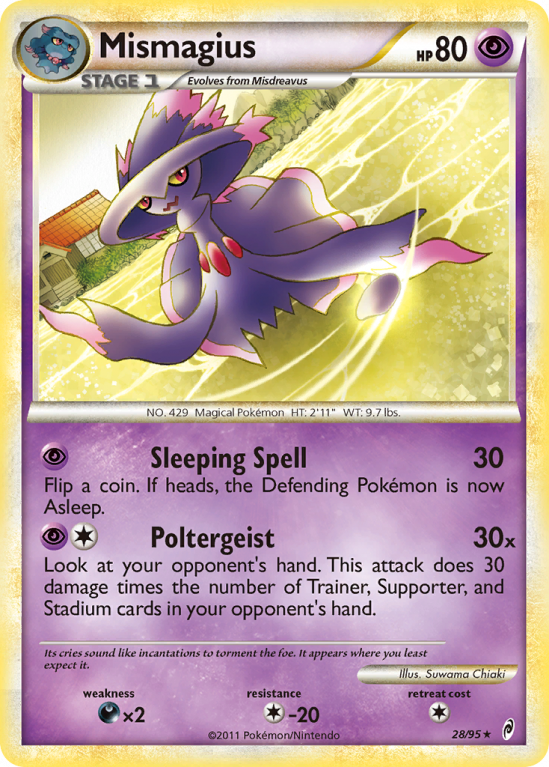 Mismagius 28/106
Pokémon - Stage 1
HP 80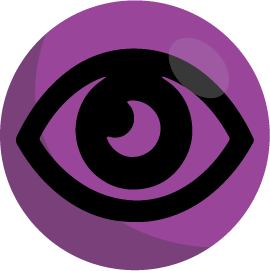 Attacks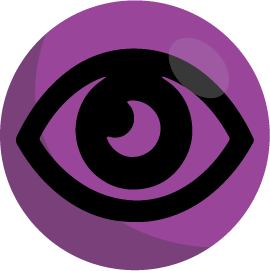 Sleeping Spell
30
Flip a coin. If heads, the Defending Pokémon is now Asleep.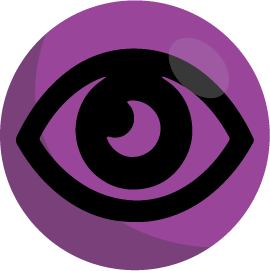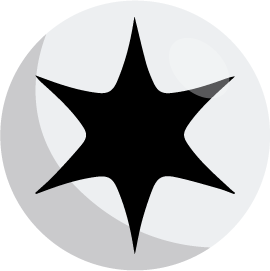 Poltergeist
30×
Look at your opponent's hand. This attack does 30 damage times the number of Trainer, Supporter, and Stadium cards in your opponent's hand.
Weakness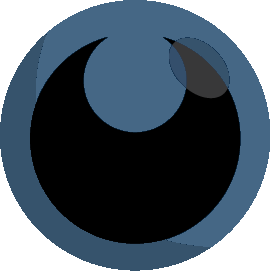 ×2
Resistance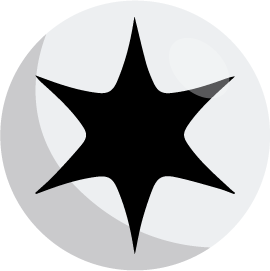 -20
Retreat cost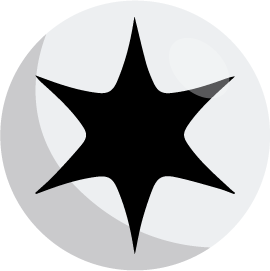 Set
Call of Legends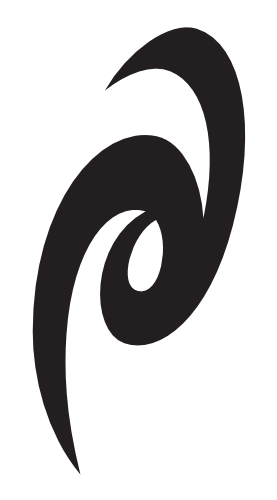 De Mismagius kaart zit in de Call of Legends set en is nummer 28 in deze set met totaal 106 kaarten. Deze kaart is uitgekomen in het jaar 2011-02-09. De illustraties op de kaart zijn van Suwama Chiaki. Deze kaart heeft een gemiddelde marktwaarde van € 0.40.
De flavor tekst op deze kaart is: Its cries sound like incantations to torment the foe. It appears where you least expect it.
Meer kaarten in Call of Legends
Meer kaarten zoals deze