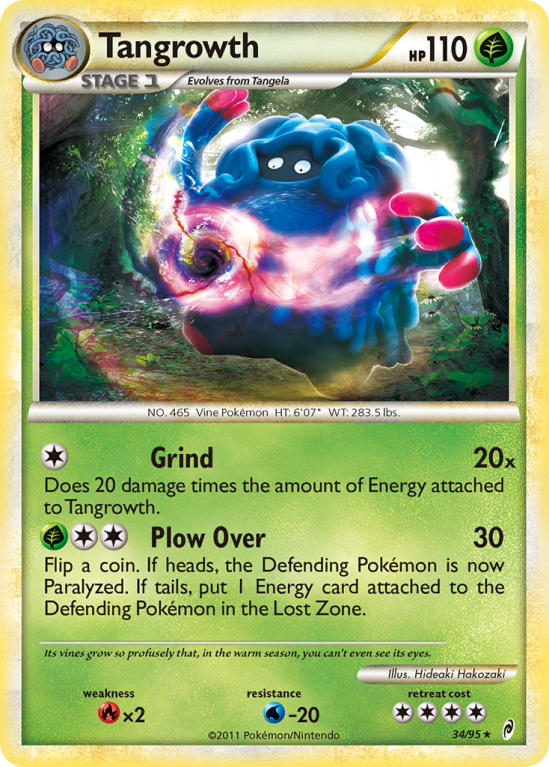 Tangrowth 34/106
Pokémon - Stage 1
HP 110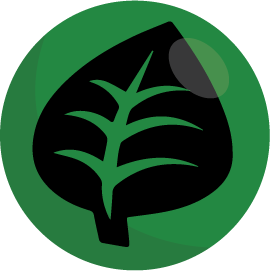 Attacks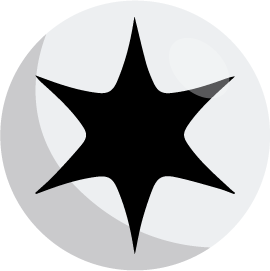 Grind
20×
Does 20 damage times the number of Energy attached to Tangrowth.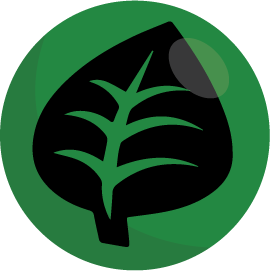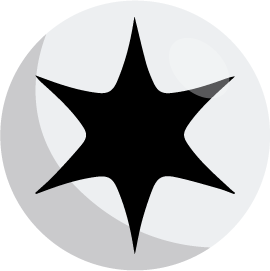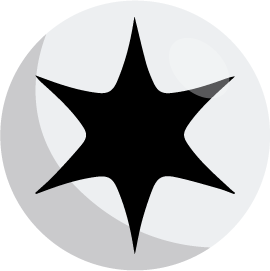 Plow Over
30
Flip a coin. If heads, the Defending Pokémon is now Paralyzed. If tails, put 1 Energy card attached to the Defending Pokémon in the Lost Zone.
Weakness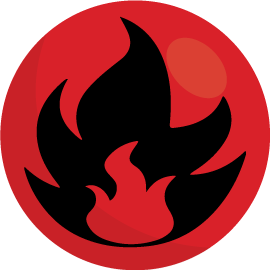 ×2
Resistance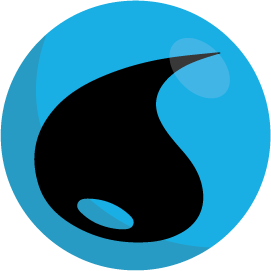 -20
Retreat cost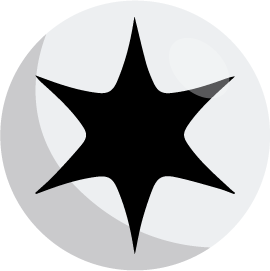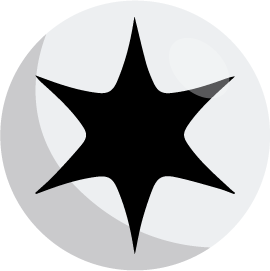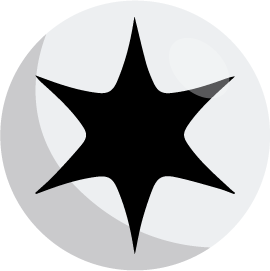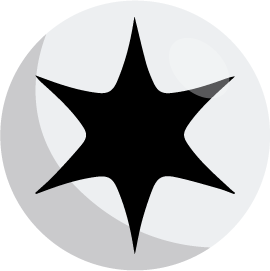 Set
Call of Legends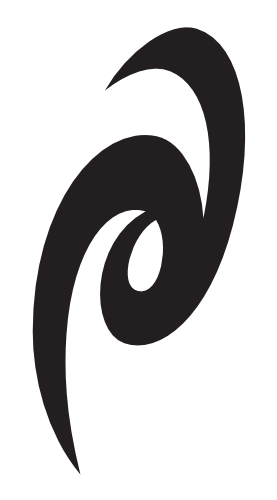 De Tangrowth kaart zit in de Call of Legends set en is nummer 34 in deze set met totaal 106 kaarten. Deze kaart is uitgekomen in het jaar 2011-02-09. De illustraties op de kaart zijn van Hideaki Hakozaki. Deze kaart heeft een gemiddelde marktwaarde van € 0.50.
De flavor tekst op deze kaart is: Its vines grow so profusely that, in the warm season, you can't even see its eyes.
Meer kaarten in Call of Legends
Meer kaarten zoals deze