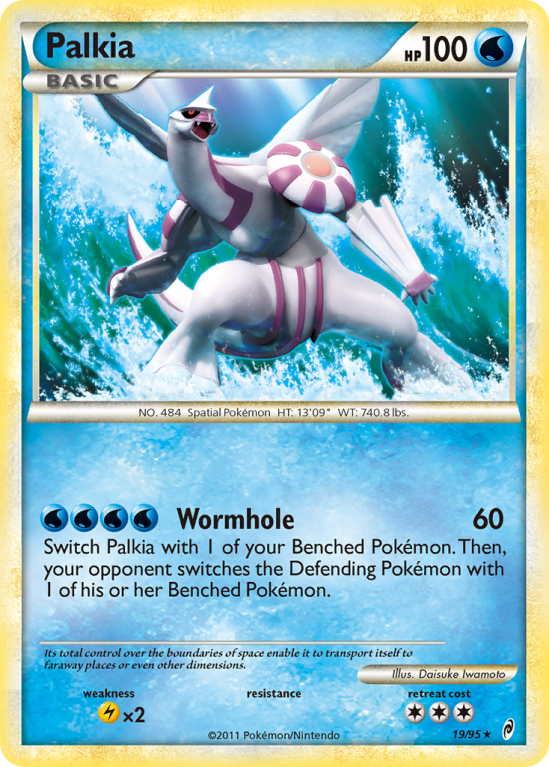 Palkia 19/106
Pokémon - Basic
HP 100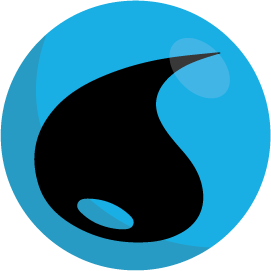 Attacks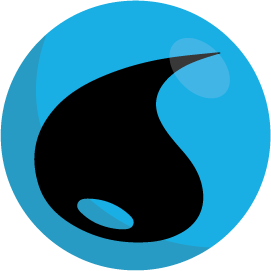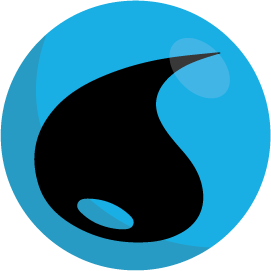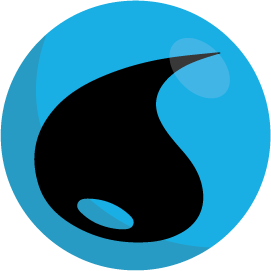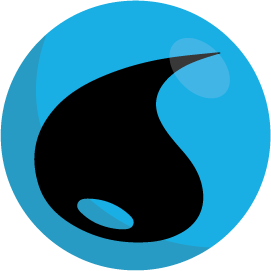 Wormhole
60
Switch Palkia with 1 of your Benched Pokémon. Then, your opponent switches the Defending Pokémon with 1 of his or her Benched Pokémon.
Weakness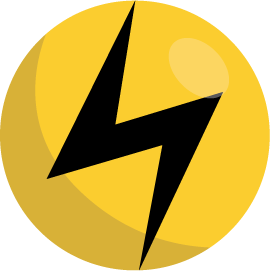 ×2
Retreat cost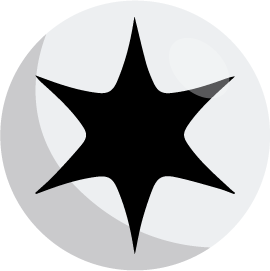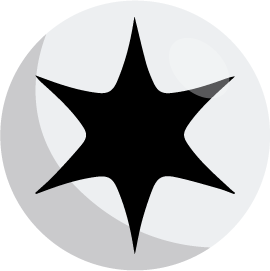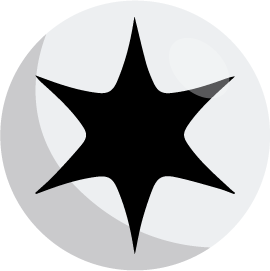 Set
Call of Legends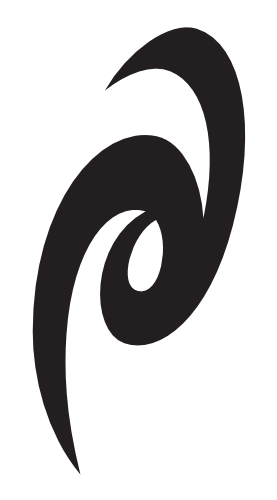 De Palkia kaart zit in de Call of Legends set en is nummer 19 in deze set met totaal 106 kaarten. Deze kaart is uitgekomen in het jaar 2011-02-09. De illustraties op de kaart zijn van Daisuke Iwamoto. Deze kaart heeft een gemiddelde marktwaarde van € 5.43.
De flavor tekst op deze kaart is: Its total control over the boundaries of space enable it to transport itself to faraway places or even other dimensions.
Meer kaarten in Call of Legends
Meer kaarten zoals deze