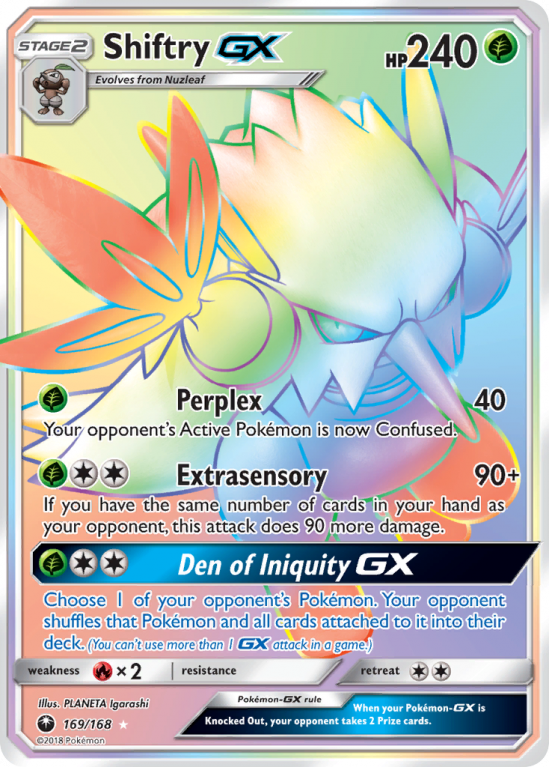 Shiftry-GX 169/168
Pokémon - Stage 2, GX
HP 240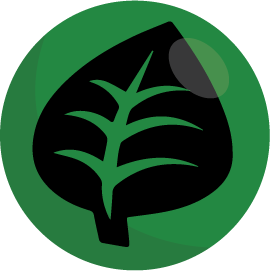 Attacks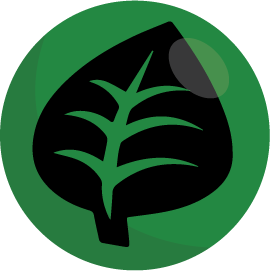 Perplex
40
Your opponent's Active Pokémon is now Confused.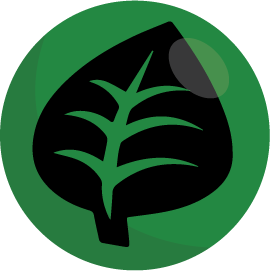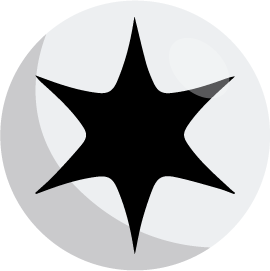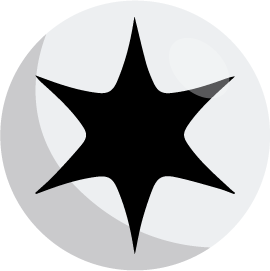 Extrasensory
90+
If you have the same number of cards in your hand as your opponent, this attack does 90 more damage.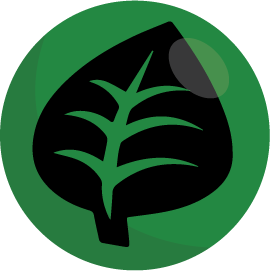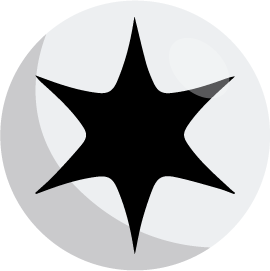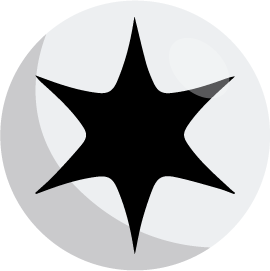 Den of Iniquity-GX
Choose 1 of your opponent's Pokémon. Your opponent shuffles that Pokémon and all cards attached to it into their deck. (You can't use more than 1 GX attack in a game.)
Rules
Pokémon-GX rule: When your Pokémon-GX is Knocked Out, your opponent takes 2 Prize cards.
Weakness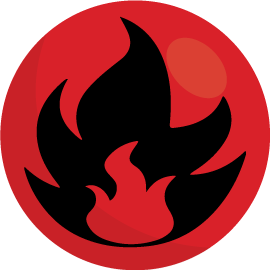 ×2
Retreat cost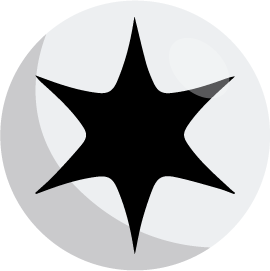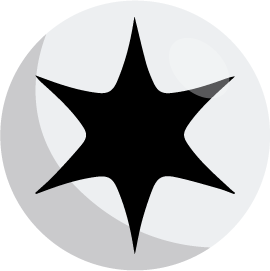 Set
Celestial Storm

De Shiftry-GX kaart zit in de Celestial Storm set en is nummer 169 in deze set met totaal 187 kaarten. Deze kaart is uitgekomen in het jaar 2018-08-03. De illustraties op de kaart zijn van PLANETA Igarashi. Deze kaart heeft een gemiddelde marktwaarde van € 6.92.
Meer kaarten in Celestial Storm
Meer kaarten zoals deze