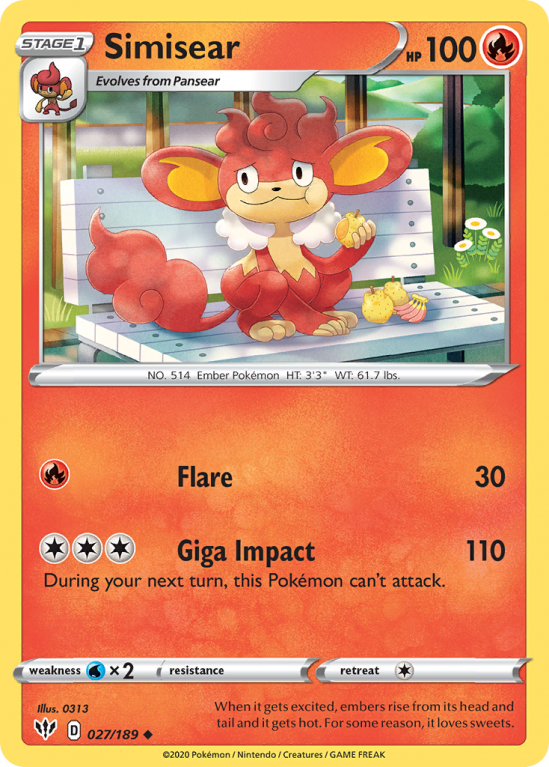 Simisear 27/189
Pokémon - Stage 1
HP 100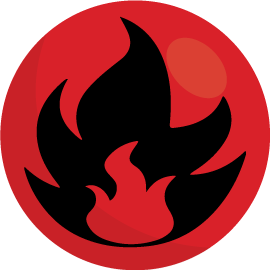 Attacks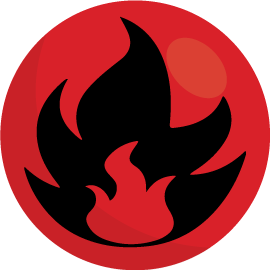 Flare
30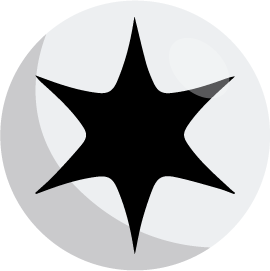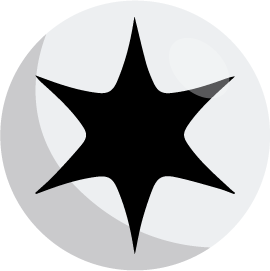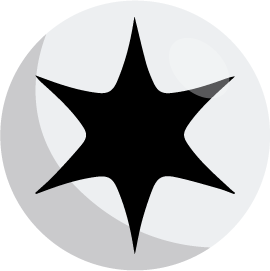 Giga Impact
110
During your next turn, this Pokémon can't attack.
Weakness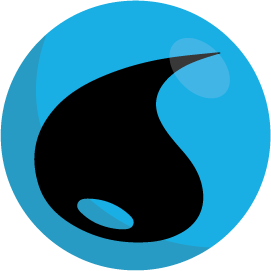 ×2
Retreat cost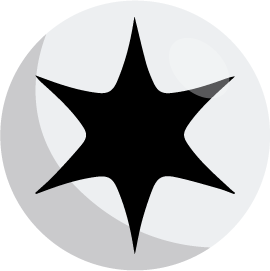 Set
Darkness Ablaze

De Simisear kaart zit in de Darkness Ablaze set en is nummer 27 in deze set met totaal 201 kaarten. Deze kaart is uitgekomen in het jaar 2020-08-14. De illustraties op de kaart zijn van 0313. Deze kaart heeft een gemiddelde marktwaarde van € 0.04.
De flavor tekst op deze kaart is: When it gets excited, embers rise from its head and tail and it gets hot. For some reason, it loves sweets.
Meer kaarten in Darkness Ablaze
Meer kaarten zoals deze