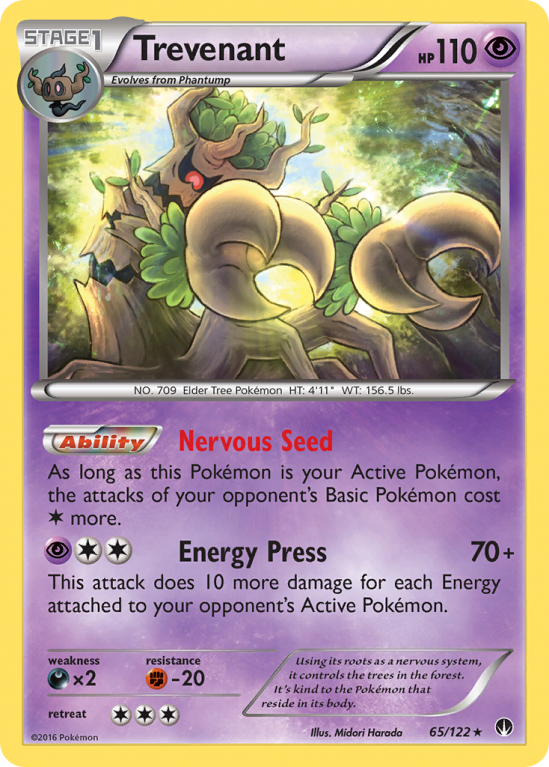 Trevenant 65/122
Pokémon - Stage 1
HP 110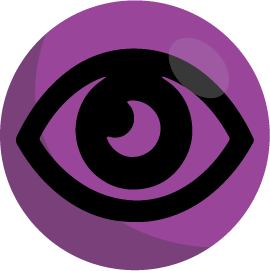 Abilities

Nervous Seed
As long as this Pokémon is your Active Pokémon, your opponent's Basic Pokémon's attacks cost Colorless more.
Attacks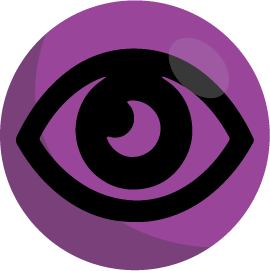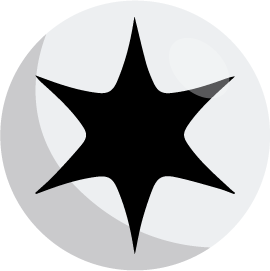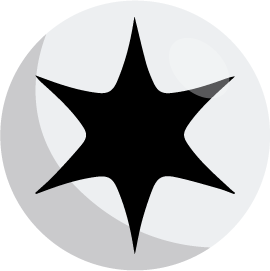 Energy Press
70+
This attack does 10 more damage for each Energy attached to your opponent's Active Pokémon.
Weakness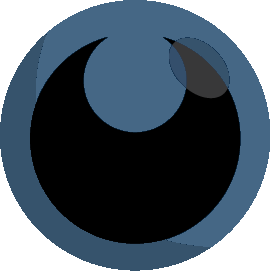 ×2
Resistance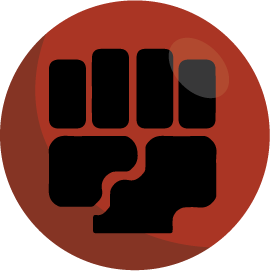 -20
Retreat cost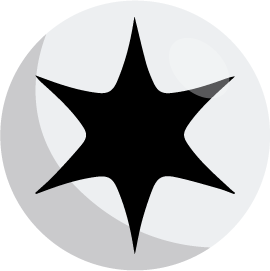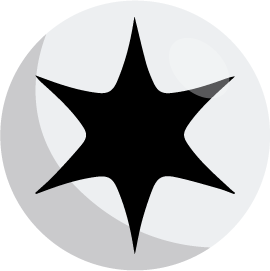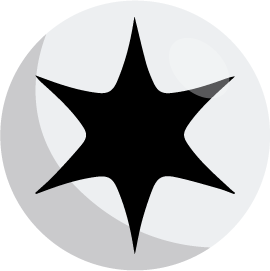 Set
BREAKpoint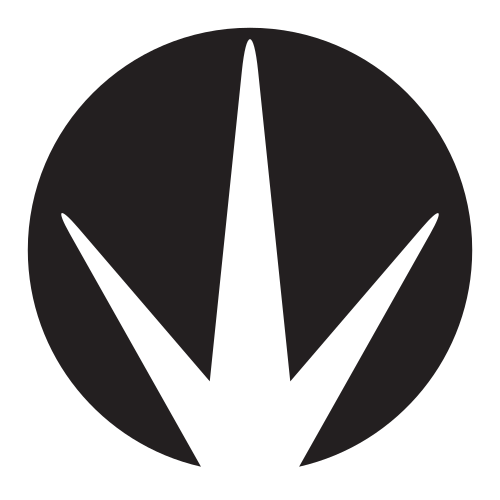 De Trevenant kaart zit in de BREAKpoint set en is nummer 65 in deze set met totaal 126 kaarten. Deze kaart is uitgekomen in het jaar 2016-02-03. De illustraties op de kaart zijn van Midori Harada. Deze kaart heeft een gemiddelde marktwaarde van € 0.20.
De flavor tekst op deze kaart is: Using its roots as a nervous system, it controls the trees in the forest. It's kind to the Pokémon that reside in its body.
Meer kaarten in BREAKpoint
Meer kaarten zoals deze