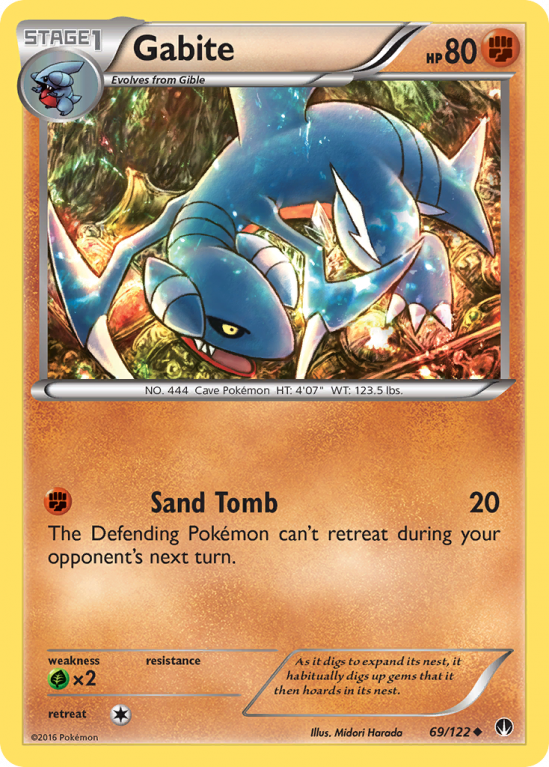 Gabite 69/122
Pokémon - Stage 1
HP 80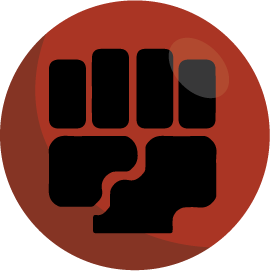 Attacks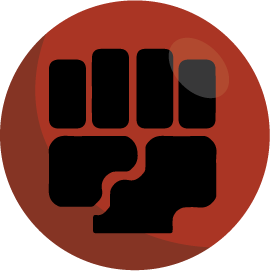 Sand Tomb
20
The Defending Pokémon can't retreat during your opponent's next turn.
Weakness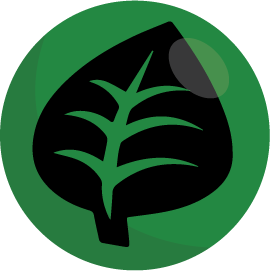 ×2
Retreat cost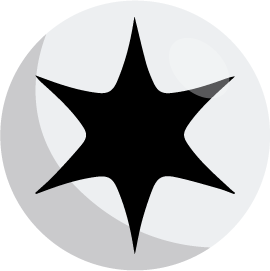 Set
BREAKpoint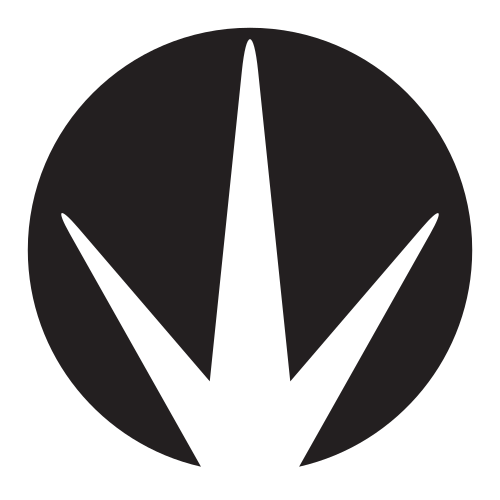 De Gabite kaart zit in de BREAKpoint set en is nummer 69 in deze set met totaal 126 kaarten. Deze kaart is uitgekomen in het jaar 2016-02-03. De illustraties op de kaart zijn van Midori Harada. Deze kaart heeft een gemiddelde marktwaarde van € 0.08.
De flavor tekst op deze kaart is: As it digs to expand its nest, it habitually digs up gems that it then hoards in its nest.
Meer kaarten in BREAKpoint
Meer kaarten zoals deze