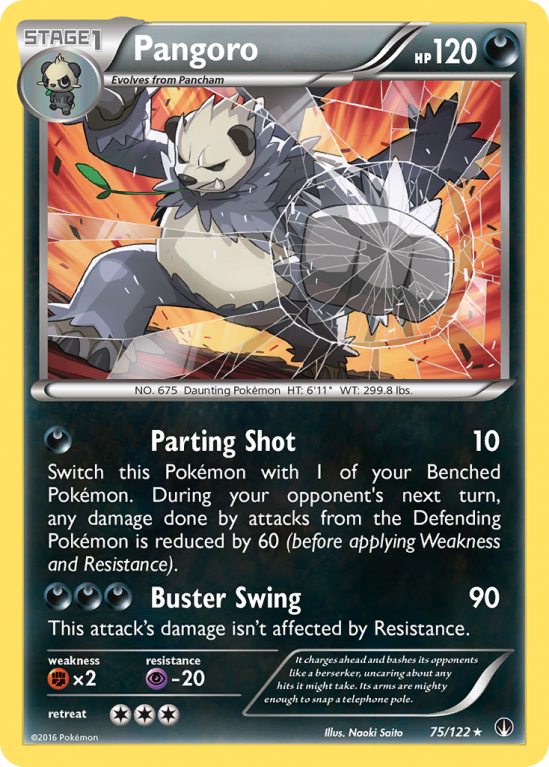 Pangoro 75/122
Pokémon - Stage 1
HP 120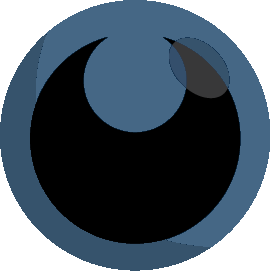 Attacks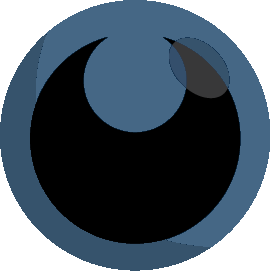 Parting Shot
10
Switch this Pokémon with 1 of your Benched Pokémon. During your opponent's next turn, any damage done by attacks from the Defending Pokémon is reduced by 60 (before applying Weakness and Resistance).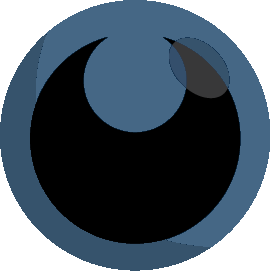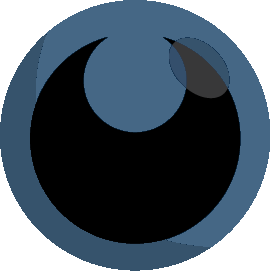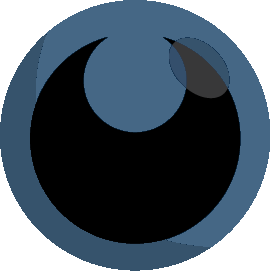 Buster Swing
90
This attack's damage isn't affected by Resistance.
Weakness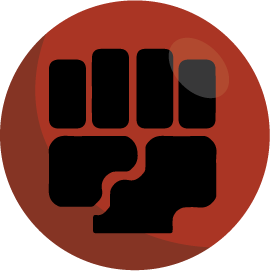 ×2
Resistance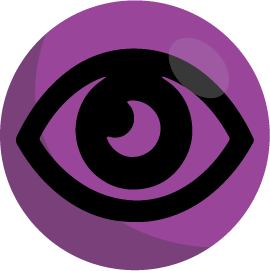 -20
Retreat cost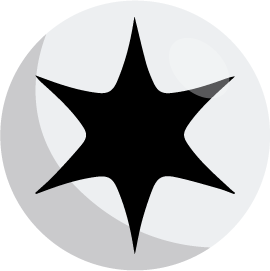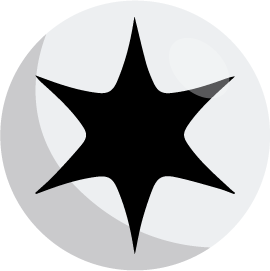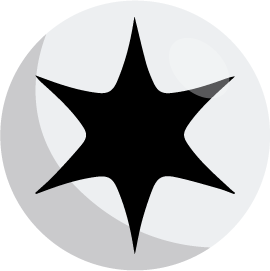 Set
BREAKpoint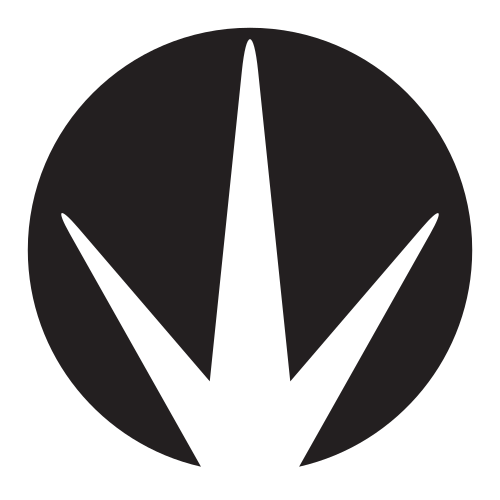 De Pangoro kaart zit in de BREAKpoint set en is nummer 75 in deze set met totaal 126 kaarten. Deze kaart is uitgekomen in het jaar 2016-02-03. De illustraties op de kaart zijn van Naoki Saito. Deze kaart heeft een gemiddelde marktwaarde van € 0.21.
De flavor tekst op deze kaart is: It charges ahead and bashes its opponents like a berserker, uncaring about any hits it might take. Its arms are mighty enough to snap a telephone pole.
Meer kaarten in BREAKpoint
Meer kaarten zoals deze