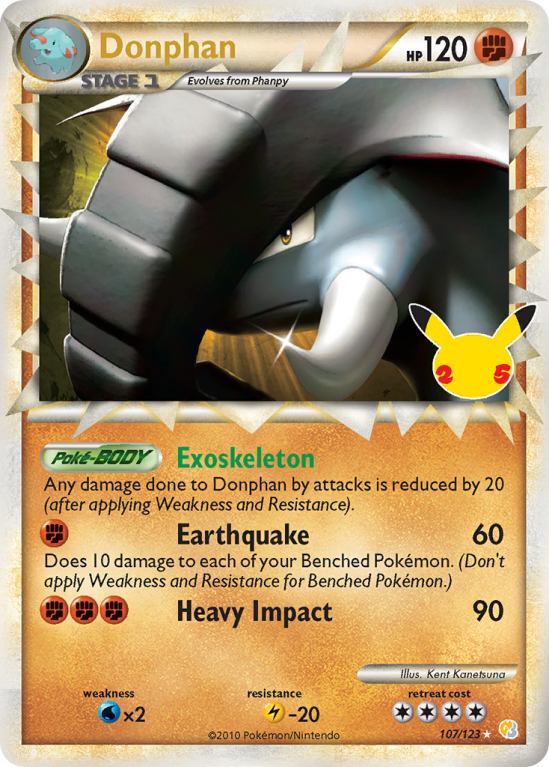 Donphan 107/25
Pokémon - Stage 1
HP 120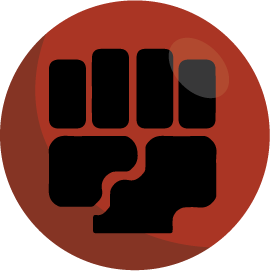 Abilities

Exoskeleton
Any damage done to Donphan by attacks is reduced by 20 (after applying Weakness and Resistance).
Attacks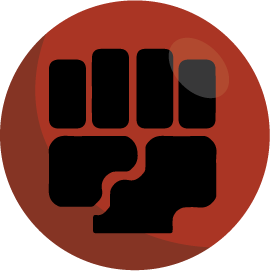 Earthquake
60
Does 10 damage to each of your Benched Pokémon. (Don't apply Weakness and Resistance for Benched Pokémon.)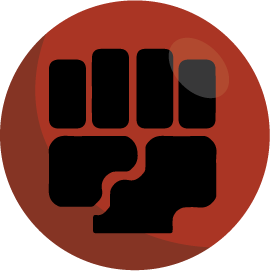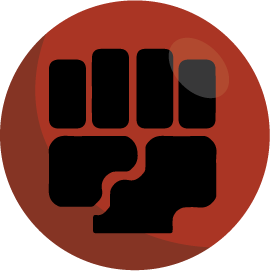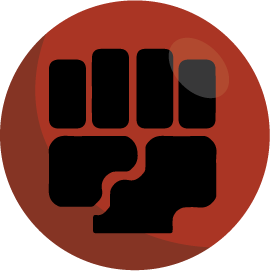 Heavy Impact
90
Weakness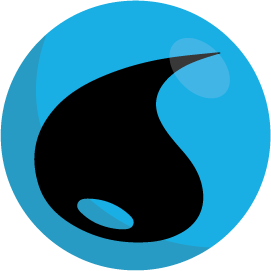 ×2
Resistance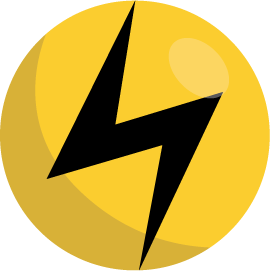 -20
Retreat cost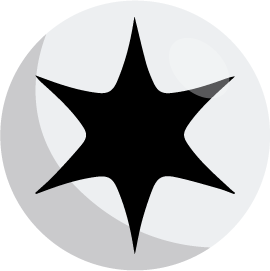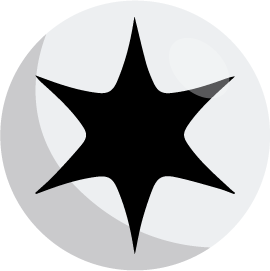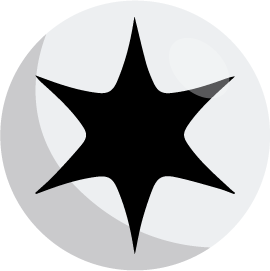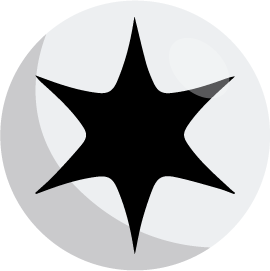 Set
Celebrations: Classic Collection

De Donphan kaart zit in de Celebrations: Classic Collection set en is nummer 107 in deze set met totaal 25 kaarten. Deze kaart is uitgekomen in het jaar 2021-10-08. De illustraties op de kaart zijn van Kent Kanetsuna. Deze kaart heeft een gemiddelde marktwaarde van € 1.89.
Meer kaarten in Celebrations: Classic Collection
Meer kaarten zoals deze