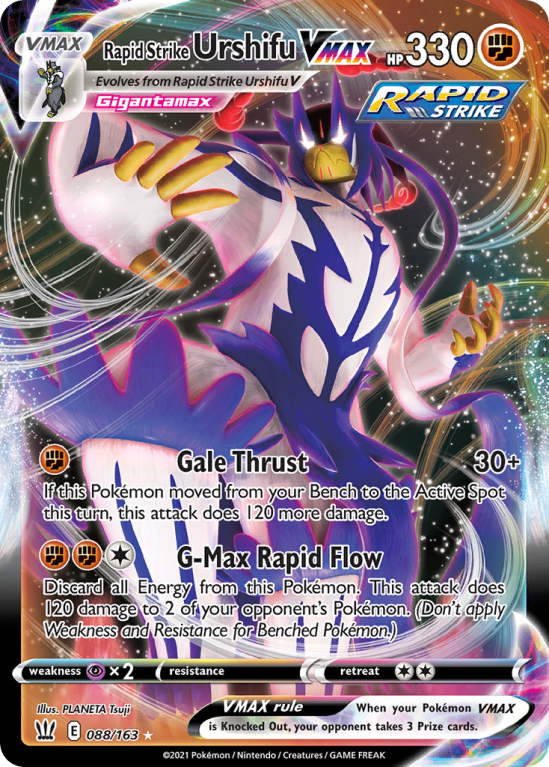 Rapid Strike Urshifu VMAX 88/163
Pokémon - VMAX, Rapid Strike
HP 330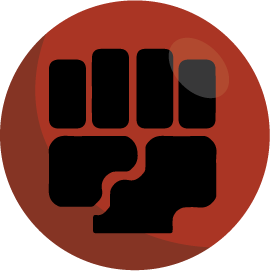 Attacks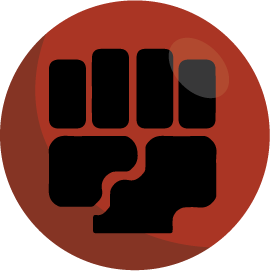 Gale Thrust
30+
If this Pokémon moved from your Bench to the Active Spot this turn, this attack does 120 more damage.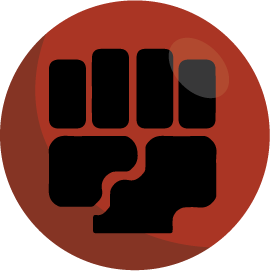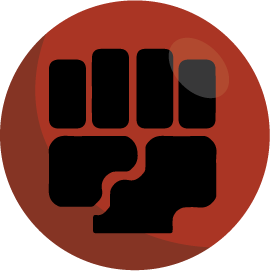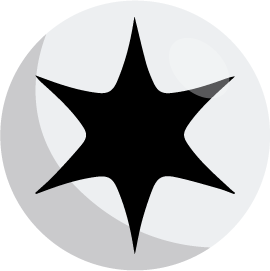 G-Max Rapid Flow
Discard all Energy from this Pokémon. This attack does 120 damage to 2 of your opponent's Pokémon. (Don't apply Weakness and Resistance for Benched Pokémon.)
Rules
VMAX rule: When your Pokémon VMAX is Knocked Out, your opponent takes 3 Prize cards.
Weakness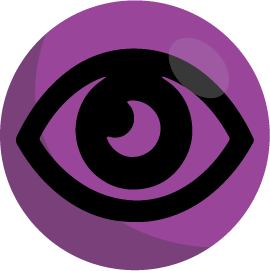 ×2
Retreat cost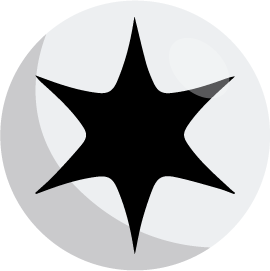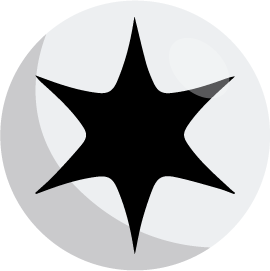 Set
Battle Styles

De Rapid Strike Urshifu VMAX kaart zit in de Battle Styles set en is nummer 88 in deze set met totaal 183 kaarten. Deze kaart is uitgekomen in het jaar 2021-03-19. De illustraties op de kaart zijn van PLANETA Tsuji. Deze kaart heeft een gemiddelde marktwaarde van € 2.95.
Meer kaarten in Battle Styles
Meer kaarten zoals deze