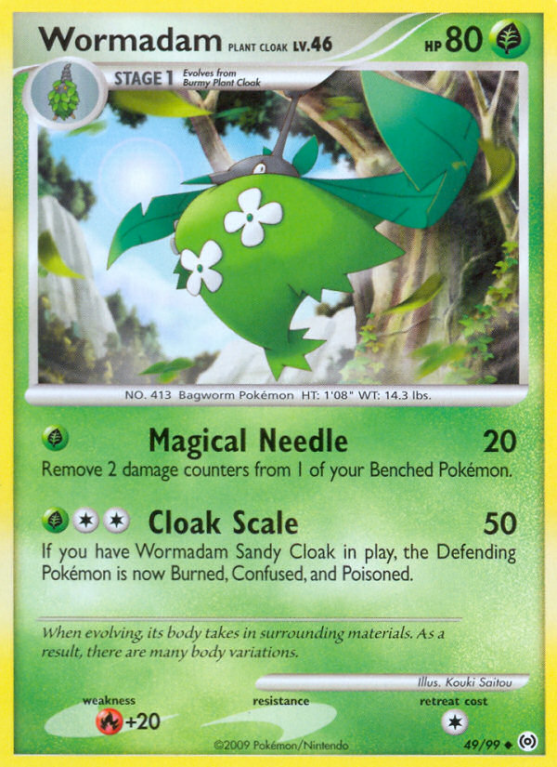 Wormadam Plant Cloak 49/99
Pokémon - Stage 1
HP 80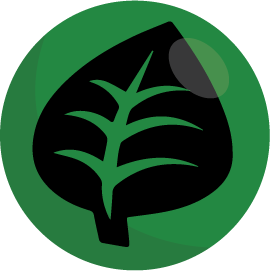 Attacks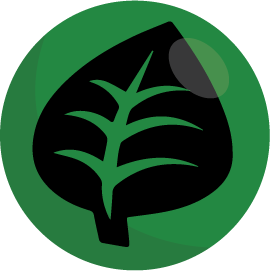 Magical Needle
20
Remove 2 damage counters from 1 of your Benched Pokémon.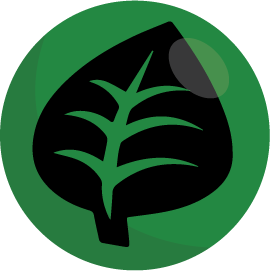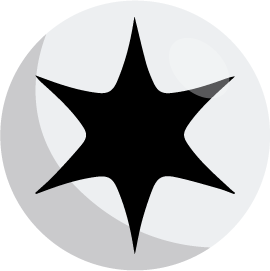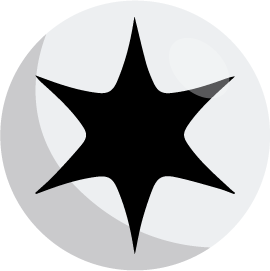 Cloak Scale
50
If you have Wormadam Sandy Cloak in play, the Defending Pokémon is now Burned, Confused, and Poisoned.
Weakness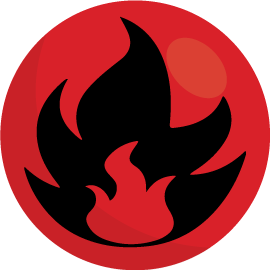 +20
Retreat cost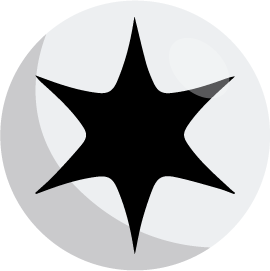 Set
Arceus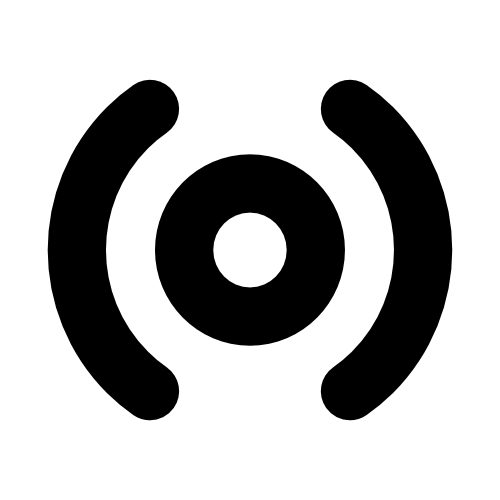 De Wormadam Plant Cloak kaart zit in de Arceus set en is nummer 49 in deze set met totaal 111 kaarten. Deze kaart is uitgekomen in het jaar 2009-11-04. De illustraties op de kaart zijn van Kouki Saitou. Deze kaart heeft een gemiddelde marktwaarde van € 0.20.
De flavor tekst op deze kaart is: When evolving, its body takes in surrounding materials. As a result, there are many body variations.
Meer kaarten in Arceus
Meer kaarten zoals deze