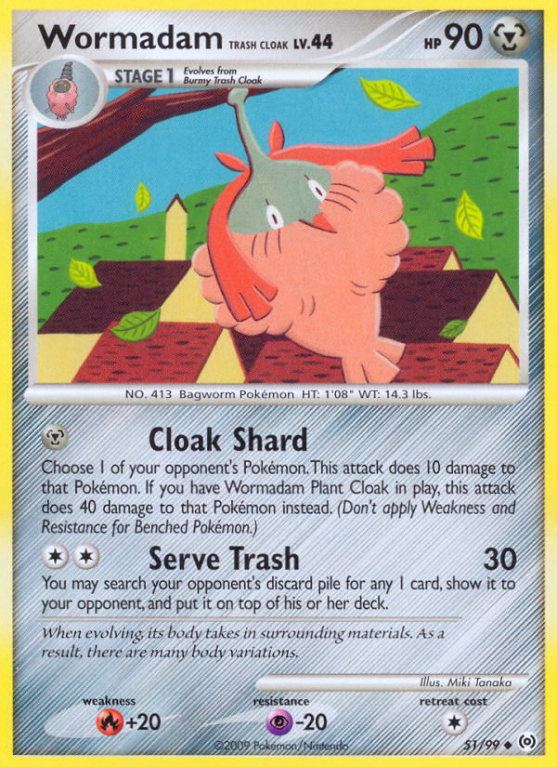 Wormadam Trash Cloak 51/99
Pokémon - Stage 1
HP 90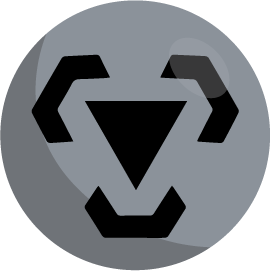 Attacks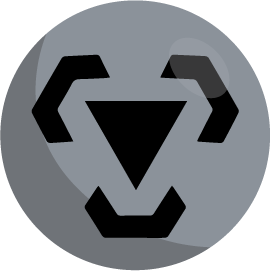 Cloak Shard
Choose 1 of your opponent's Pokémon. This attack does 10 damage to that Pokémon. If you have Wormadam Plant Cloak in play, this attack does 40 damage to that Pokémon instead. (Don't apply Weakness and Resistance for Benched Pokémon.)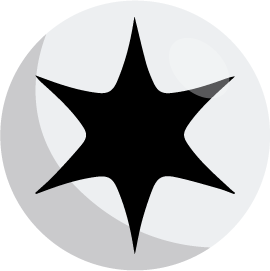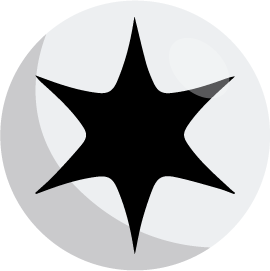 Serve Trash
30
You may search your opponent's discard pile for any 1 card, show it to your opponent, and put it on top of his or her deck.
Weakness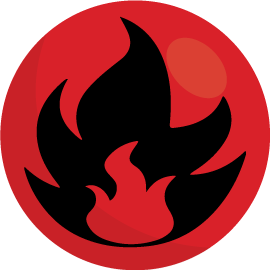 +20
Resistance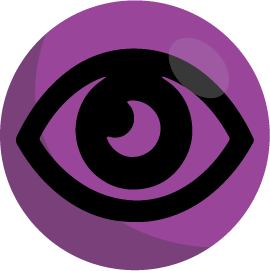 -20
Retreat cost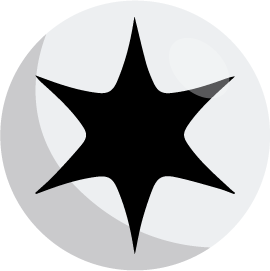 Set
Arceus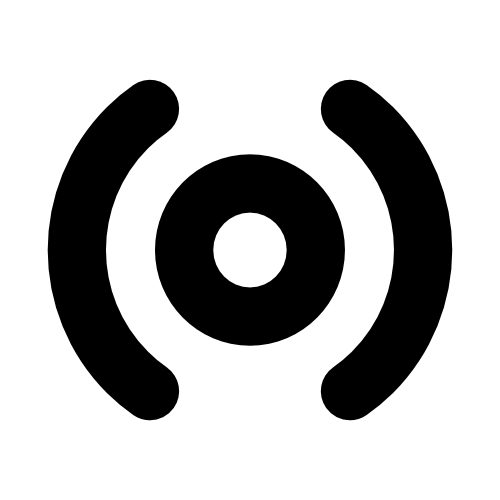 De Wormadam Trash Cloak kaart zit in de Arceus set en is nummer 51 in deze set met totaal 111 kaarten. Deze kaart is uitgekomen in het jaar 2009-11-04. De illustraties op de kaart zijn van Miki Tanaka. Deze kaart heeft een gemiddelde marktwaarde van € 0.24.
De flavor tekst op deze kaart is: When evolving, its body takes in surrounding materials. As a result, there are many body variations.
Meer kaarten in Arceus
Meer kaarten zoals deze